Federal Aid
For federal aid, it all starts with online completion of the Free Application for Federal Student Aid (FAFSA). To qualify, you must be enrolled in a qualifying degree or certificate program and taking a minimum of 6 credits to qualify for the full range of federal aid. View these details and deadlines if you plan to complete the FAFSA.
Scholarships
Don't miss out on scholarships to help you pay for school. There are scholarships available for women, transfer students, students from diverse backgrounds, former and active military, and others.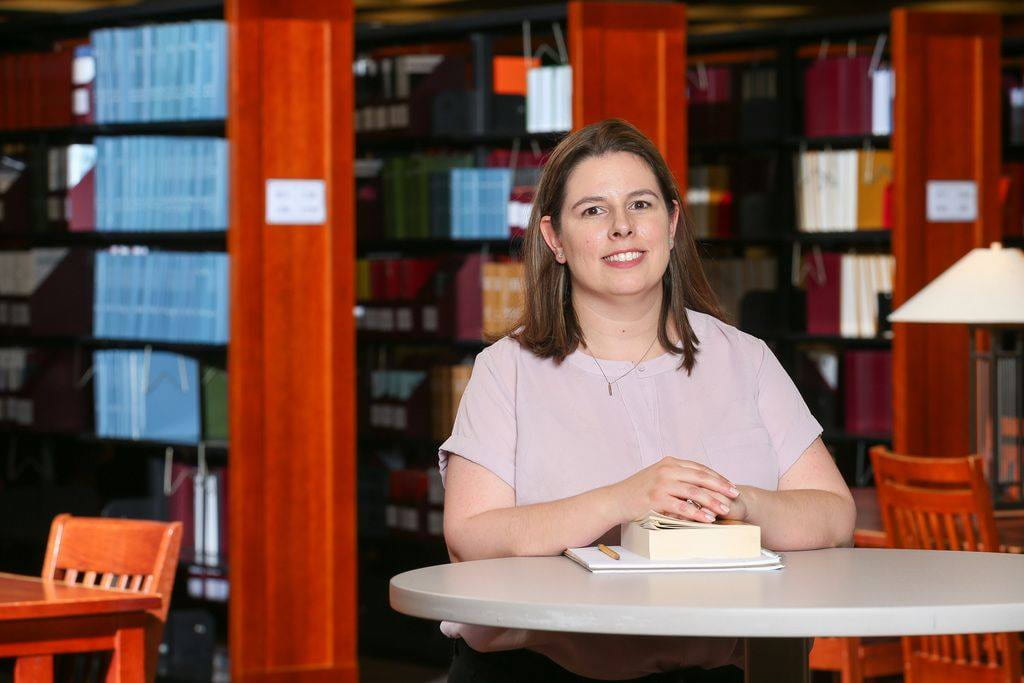 Tax Benefits
The federal government provides several tax incentives that can help defray the cost of higher education. Tax credits directly reduce the amount of tax you owe each year, while tax deductions reduce your "taxable income," the amount for which you pay taxes. The National Association of Student Financial Aid Administrators provides a guide to help you understand your options and you should also check with your financial adviser.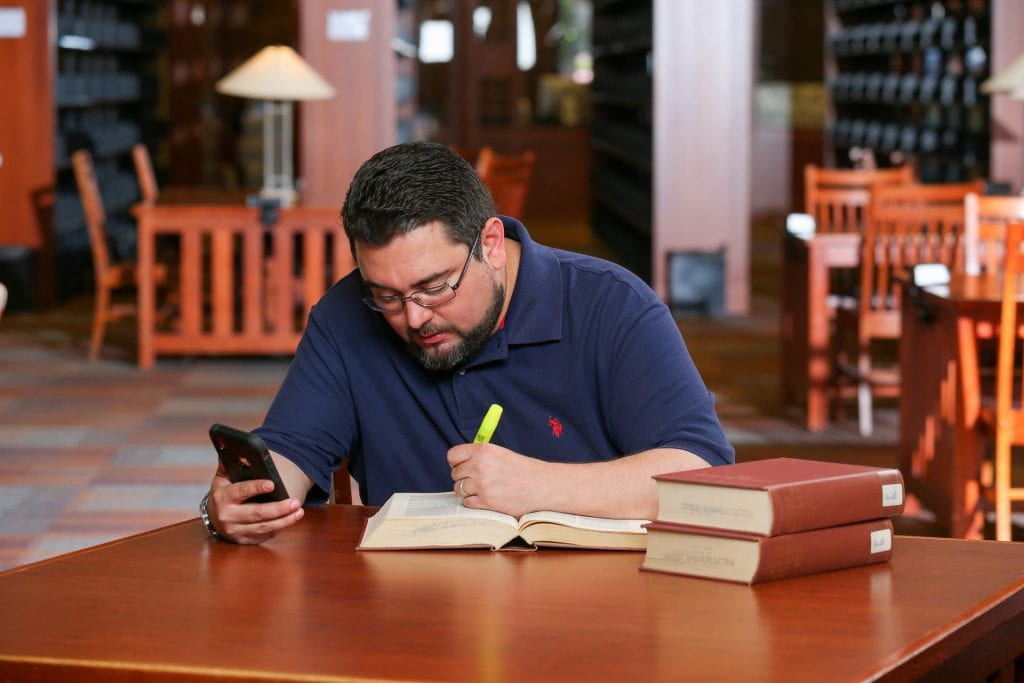 Other Resources
There are several free resources to help you plan and finance your education:
FinAid (repayment calculators, needs analysis, and other planning tools)
Federal Student Aid (helps you prepare to complete the FAFSA)
Need Help?
Our knowledgeable advisers can help with your financial aid and scholarship questions.
CONTACT US