How We Compare*
| | PCSCE | RIC | URI | UMASS Dartmouth |
| --- | --- | --- | --- | --- |
| Tuition | $404/credit | $372/credit in-state | $566/credit in-state | $342/credit |
| Mandatory Student Fees | $0 | $138/course | $86/course | $231/course |
| Total Tuition Per 3-Credit Course | $1,212 | $1,116 | $1,784 | $1,257 |
*Continuing Education tuition and fees for the Fall & Spring 2022-2023 academic year at each institution.
Special Course Fees
| Fee Description | Fee |
| --- | --- |
| Computer Laboratory Fee (per course) | $110 |
| ​Studio Art/Science Laboratory Fee (per course) | $120 |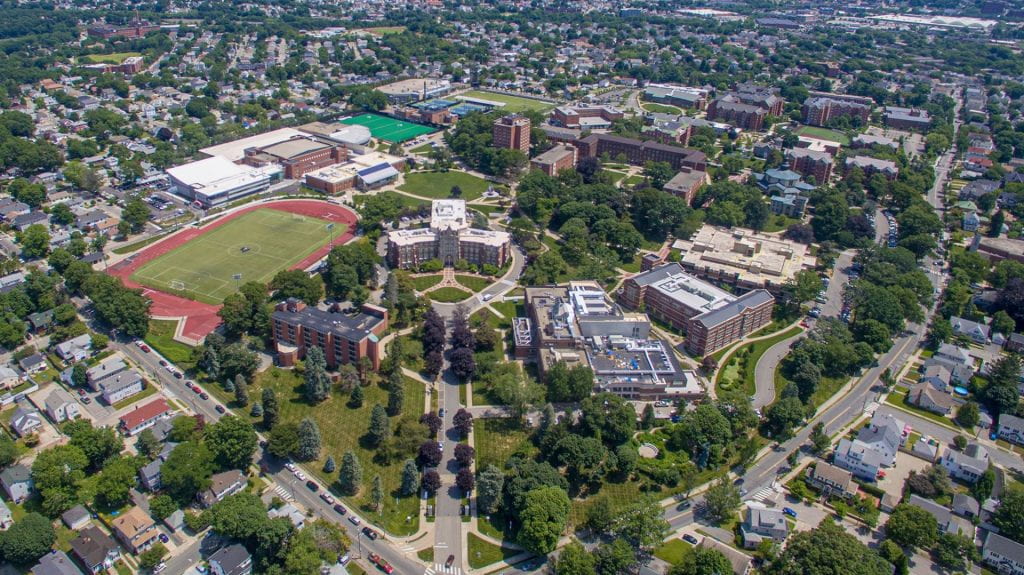 Tuition Discounts
We also provide discounts for certain groups of students, including alumni (25% for credit courses), clergy (25% for credit courses), and persons 65 and older ($100/course). Ask one of our advisers for other details.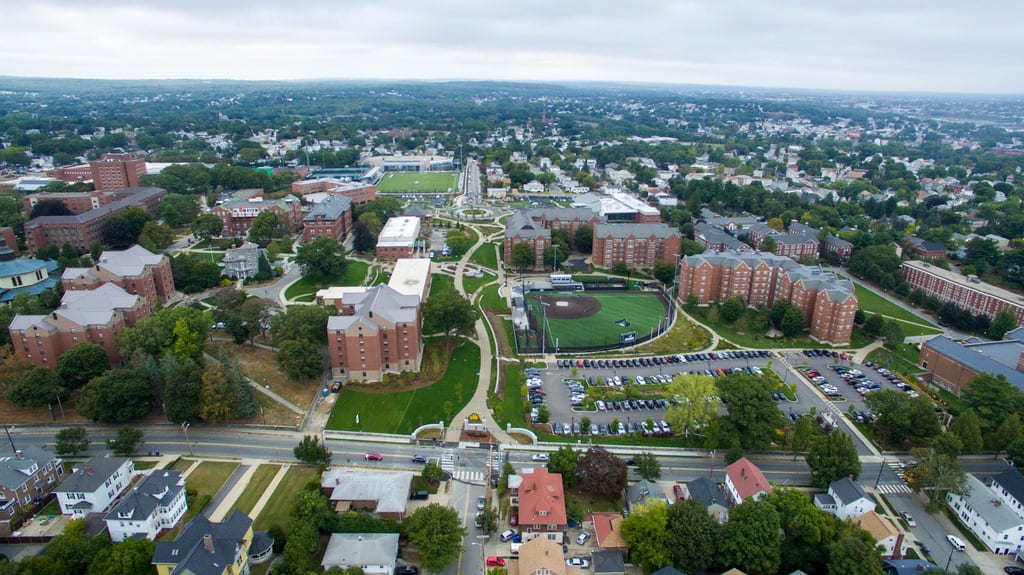 Tuition Reimbursement
Many companies and organizations offer tuition assistance or reimbursement. Your employer may provide up to $5,250 in tuition assistance benefits each year. Check with your company's Human Resources office for more information.
Applying
Applying is easy and usually takes about 10 minutes to complete. We'll ask you:
When you plan to start classes
What program(s) you're interested in
Where you've attended school previously
Once submitted, one of our advisers will contact you to learn more about your goals.
Apply