Get Started: Apply
Congratulations! You've already completed the most difficult step in going back to school – deciding it's time to get started. You can apply quickly and easily online using the link below. Or, if you prefer, you can download and print our mail-in application.
After you apply:

• Use our application checklist to help guide you in the application process and in applying for financial aid.
• Use this form to request transcripts from all other schools, colleges or universities you've attended in the past, so you can get credit for prior learning.
• If you are a veteran or member of the U.S. Armed Forces, submit your Joint Services Transcript (JST) with your application in order to have your military coursework and training evaluated for transfer credit.
Need Help Choosing a Program? Have Questions?
Speak with One of Our Friendly Advisers
We're here to help you choose the program that's right for you and map out a personalized plan to get you to your degree or certificate goals. Our advisers are happy to meet with you in person or over the phone. Daytime and evening appointments are available at your convenience. Just call (401) 865-2487 or email us to get things started.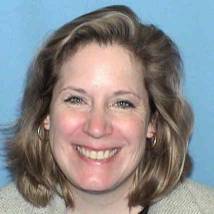 Jennifer Andrews
Academic Counselor: Adviser for
SCE degree and certificate programs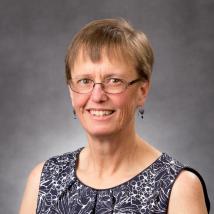 Dr. Katherine "Kate" Hibbard
Coordinator and Adviser: Teacher
Certification Program (TCP)



Not Quite Ready? You Can Take Some Classes Before You Apply
Applying really is an easy process (remember, we're here to help every step of the way) and is the best way to get a strong start on earning your degree or certificate. You also need to be admitted into a degree program in order to receive financial aid. But if you feel you're not quite ready yet and want to "test the waters" first, you can still take classes and earn credits at SCE without applying for admission. Simply head on over to our Register page to browse courses and register. Our advisers are happy to recommend classes for you.


Related Resources
Explore Degree Programs
Explore Certificate Programs
Paying for School: Financial Aid, Scholarships & More for Adult Students
Transferring Prior Credits & Getting Credit for Life Experience