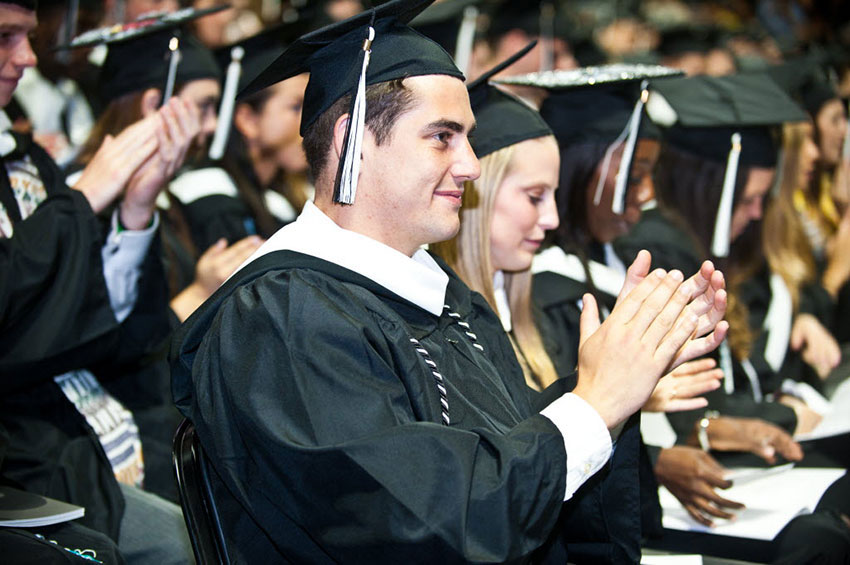 Commencement 2018
Commencement 2018 will take place May, 20 Dunkin Donuts Center 11:00 am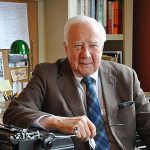 Historian and author David McCullough, winner of two Pulitzer Prizes and the Presidential Medal of Freedom, will present the Commencement Address at PC's 100th Commencement.
SCE Commencement Guide
Highlights from 2017  Commencement
Congratulations to School of Continuing Education (SCE) graduates whose hard work and determination paid off as they received their degrees at PC's ninety-ninth Commencement Exercises on Sunday, May 21! Sean Moore, Army Veteran and father of 4, was SCE's Flagbearer at the ceremony.
His story is a wonderful testament to the power of persistence and believing in one's self.