Entrepreneurship & Innovation Certificate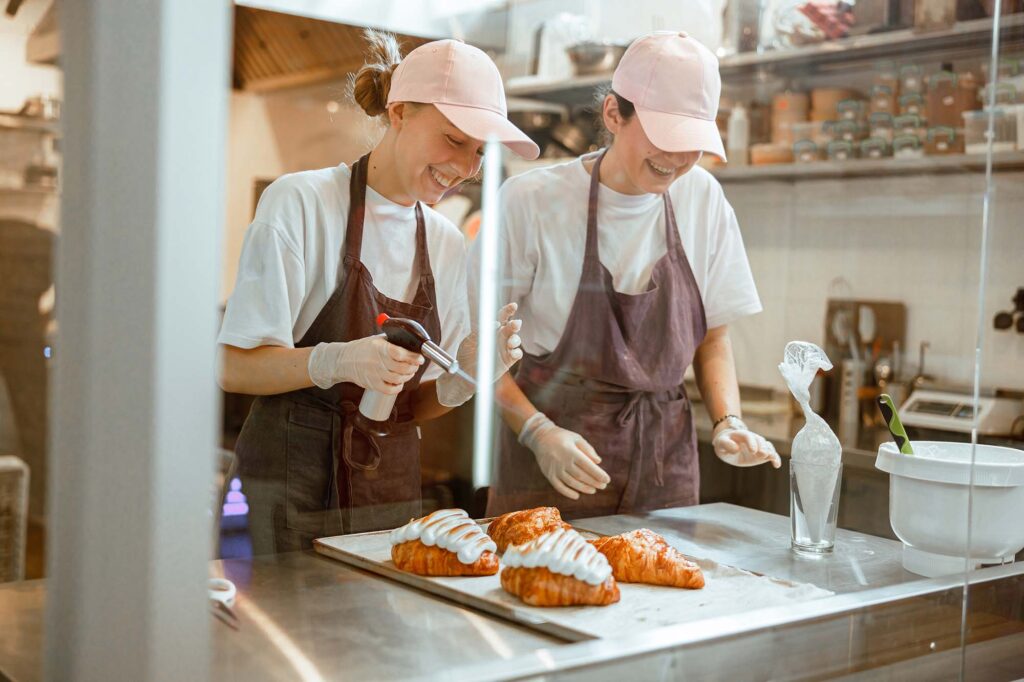 Program Highlights
Entrepreneurial, innovative, and creative abilities are sometimes thought to be things you are born with or don't have at all. Not so! This program is designed to help you:
learn the tools and mindsets, as well as building the skills necessary, for you to work with others to take effective actions and achieve previously unforeseen possibilities.
empower you to achieve uncommon results.
identify opportunities in your own company or by starting new ones to work in highly inclusive ways with people of diverse backgrounds and viewpoints on how best to develop and grow a successful venture.
Learn from the Best
Unlike some workshop series, our series at PC is taught exclusively by faculty selected based on their extensive academic and real-world experience. These award-winning faculty, combined with the resources of a Bloomberg Businessweek-ranked business school, provides students with a varied and incredibly informative experience.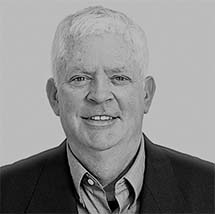 Patrick Davenport has extensive leadership experience in senior roles at startup companies and in venture capital in the areas of software infrastructure, telecom, data storage, online commerce and digital media. A graduate of Providence College,
Patrick holds an M.S. in Finance from Boston College and an MBA from the Kellogg School of Management at Northwestern University.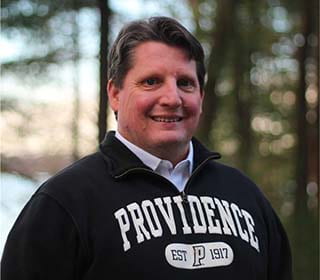 Mark DeFanti is an Associate Professor of Marketing at Providence College with a demonstrated history of working in the higher education industry. Skilled in Sales, Management, Business Development, Marketing Strategy, and Social Media.
Mark graduated with a Ph.D. from Texas A&M University – Mays Business School, holds an MBA from University of Texas at Austin and a B.A. cum laude from Amherst College.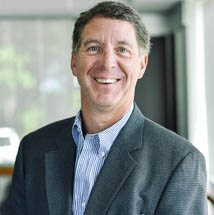 Craig Gosselin has focused on revenue growth for more than two decades as a chief revenue officer and business leader. He teaches graduate-level entrepreneurship and business strategy courses at Providence College.
Craig earned his MBA from the University of Houston, and has taken postgraduate courses at Wharton School of Business and Harvard University. He received a B.S. in electrical engineering from Worcester Polytechnic Institute.