Continuing Education for Active and Former Military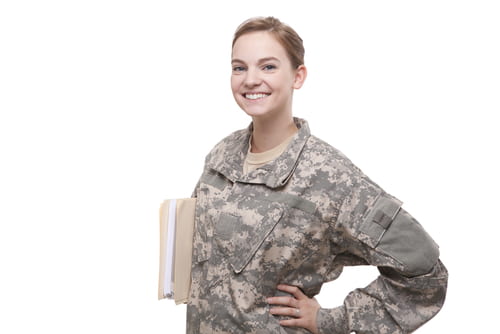 Military Education Benefits
Providence College School of Continuing Education (PCSCE) is ready to assist you, your spouse, and other family members eligible for educational benefits through the U.S. Department of Veterans Affairs (VA). Whether it's the GI Bill®, Chapter 33, or Federal Tuition Assistance, be sure to view our helpful guide about how these may pay for your tuition, housing, books, and other supplies at PC.
Learn More
(opens in a new tab)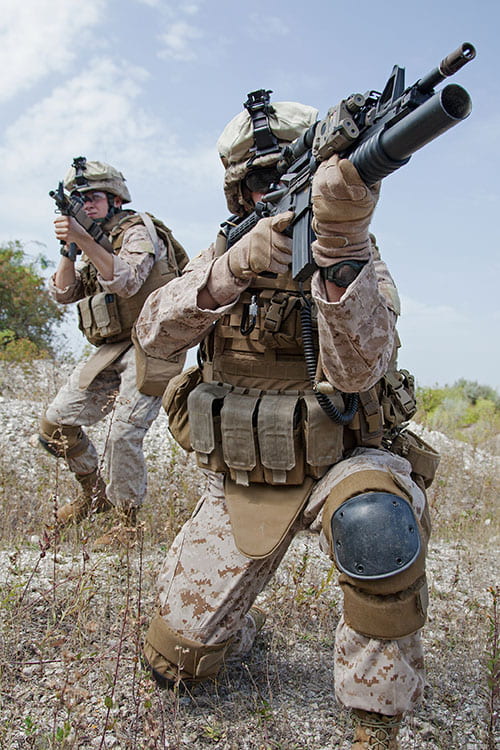 Credits for Military Training
At PCSCE, you can receive credits for prior college, work, or life experience in addition to credits for your military training. The best place to start is by requesting your official Joint Services Transcript (JST). Your JST is the key to helping us evaluate your military skills, knowledge, and achievements.
Learn More
(opens in a new tab)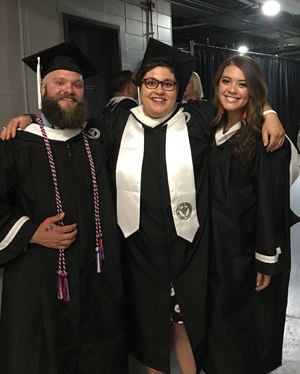 Military Service Scholarship
PCSCE offers the Military Service Scholarship Fund to assist honorably discharged veterans and their dependents. Special emphasis is given to those who served in Afghanistan, Iraq, or another Middle East combat zone. This scholarship fund aids with supplemental education costs not covered by VA education benefits.
Learn More
(opens in a new tab)
Frequently Asked Questions
Stephen Callahan '21SCE: From the Air Force to PC and A Liberal Studies Degree
Stephen Callahan '21SCE traveled the world during his tour in the U.S. Air Force – from Guam, Okinawa and South Korea to South Dakota. But next fall he'll go somewhere he never thought was possible – law school.
Read More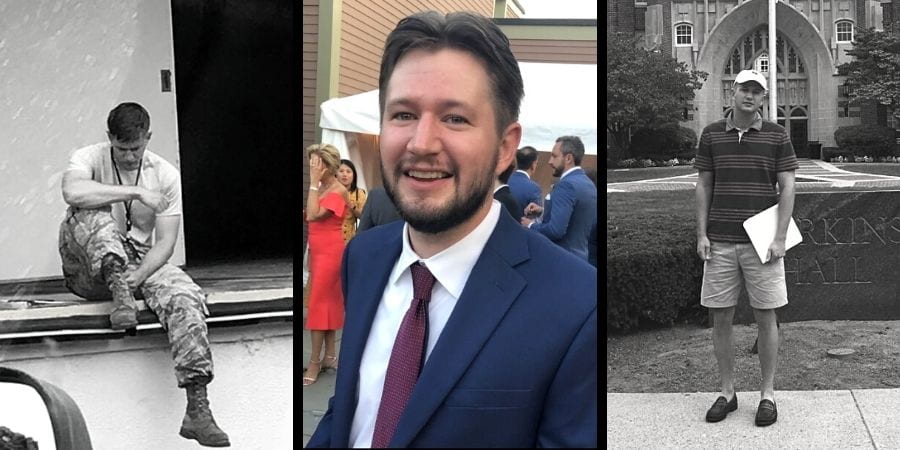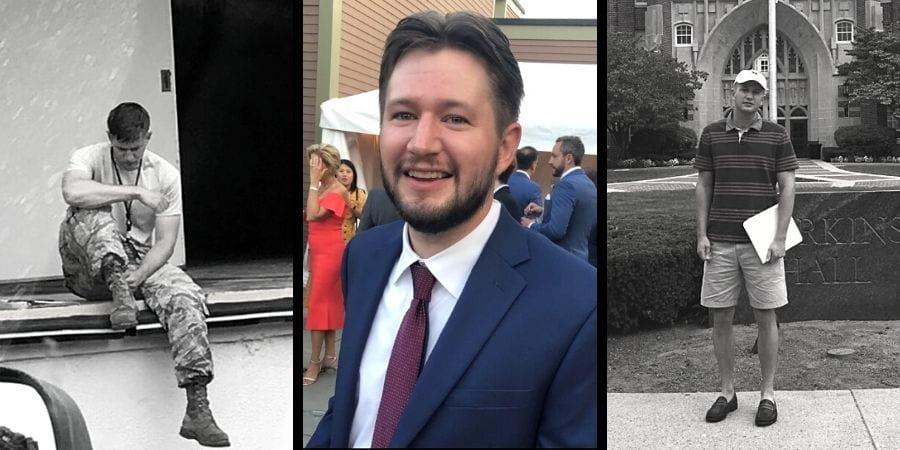 Connect With Us
Have other questions specific to your military experience? Our knowledgeable advisers are ready to help.
Inquire Now