Teacher Certification and M.Ed. in Urban Teaching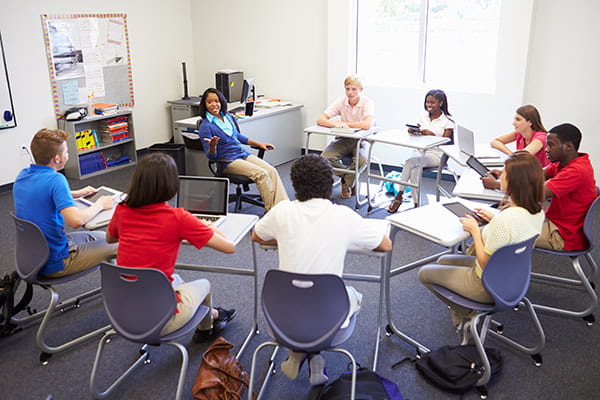 This TCP/M.Ed. combination is designed for working adults. Its eleven courses may be fulfilled on a part-time basis. All students must complete a full-time, 12-week classroom experience as the final requirement. Students must have completed a bachelor's degree or the equivalent (30+ credits) in their intended teaching subject.
Other highlights of the TCP/M.Ed. in Urban Teaching include:
Curriculum that addresses the biggest challenges in today's urban classroom
Instruction provided by current and former teachers, principals and superintendents
Coursework offered year-round in the evenings (online and on campus)
60 hours of field experience gained during the pursuit of regular coursework
Small classes with other motivated adult learners
Upon completion, students will be competent in integrating Rhode Island Professional Teaching Standards within their teaching practice. They'll also be eligible for certification upon successful completion of student teaching and the Principles of Learning and Teaching Praxis test for grades 7-12 (including a passing score on the appropriate Praxis content area test).
Program Overview 

Becoming a Teacher
This short video provides a program overview as told by a former student and now instructor of the program, Kristin Cassarino '10. In it, she describes why this program excels at preparing graduates for today's classroom environment.
Skill Sets You'll Gain to Teach in a Post-COVID World

In this video, Professor Adam Flynn-Tabloff, a branch chief at the U.S. Department of Education, describes the skill sets gained from PCSCE's Teacher Certification Program during a live interview with GoLocalProv. He highlights the program's preparation for the teaching mindset, classroom management, and data-driven teaching.
Faculty
Here we spotlight a few of the faculty contributing to this program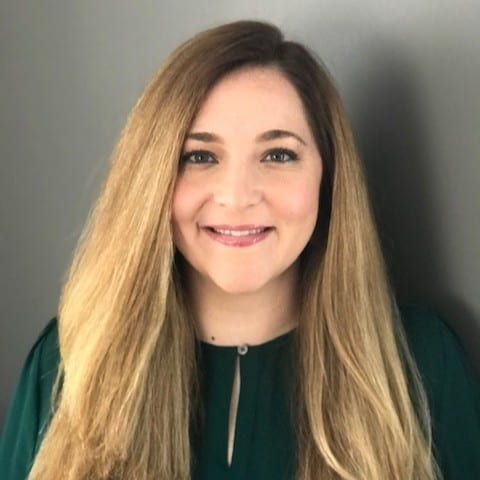 Kristin Cassarino
Professor Cassarino is a full-time English and Social Studies teacher at Davies Career and Technical High School in Lincoln. She also earned her teacher certification from Providence College in 2010. In the evenings, she teaches EDU 201 (Educational Psychology).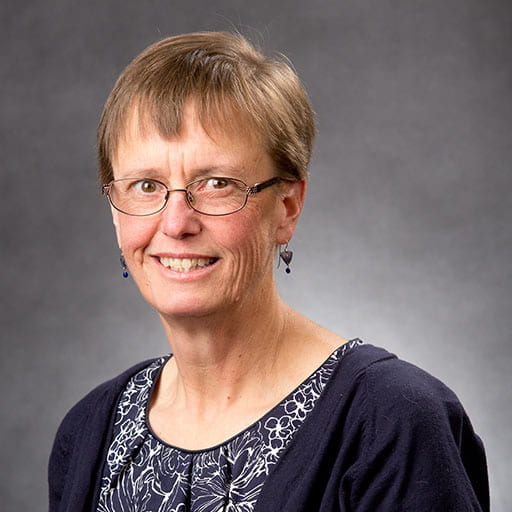 Katherine Hibbard, Ph.D.
Dr. Hibbard is the coordinator for this program. She offers 35+ years of teaching experience and is a college certification officer; she'll be your chief guide through the ins and outs of Rhode Island's teacher certification process. She teaches EDU 304 (The Child with Special Needs in the Regular Classroom) and EDU 455 (Student Teaching).
Jeffrey Guiot
Professor Guiot offers a nearly 20-year career in education, both as a teacher and now as an administrator. He is currently the Assistant Principal of Woonsocket High School. In the evenings, he teaches EDU 207 (Principles of Secondary Education)
Inquire
Those interested in this program must first meet – virtually or in-person – with Program Director Katherine Hibbard to discuss their career goals and review their academic background.
Request a Meeting