Microsoft Excel Associate & Expert Certification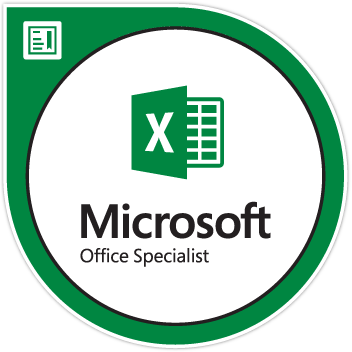 This program leads to Excel Microsoft Office Specialist: Excel Associate or Expert certification. Through completion of several online modules and discussions about data use in various industries, you will learn about and practice formulas, illustrations, formatting, charts, and tables. At the conclusion of the course, you will be able to:
manage worksheets and workbooks
manage data cells and ranges
manage tables and table data
perform operations by using formulas and functions
create charts and objects
Learn from the Best
Unlike some workshop series, our series at PC is taught exclusively by faculty selected based on their extensive academic and real-world experience. These award-winning faculty, combined with the resources of a Bloomberg Businessweek-ranked business school, provides students with a varied and incredibly informative experience.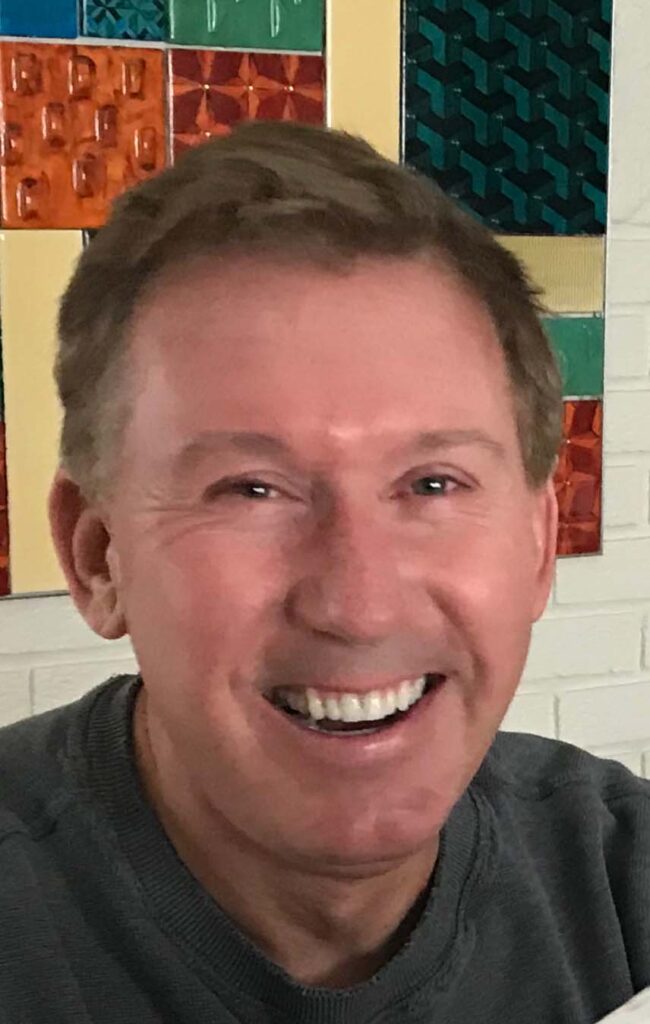 Robert Costello pursues research in electronic communications with a focus on the effectiveness of its platforms. He also studies computer tools supporting effective business communications. 
Robert has taught courses in Excel, data analytics, database management, information systems, and webpage development as well as courses in business management and communications.