Fall Programs to Begin Late September
New insights and skills await you with PCSCE's fall lineup of professional development programs. Nearly all programs are eight-session certificates completed 100% online. Those interested can view how our professional development programs differ from our Degree and Certificate programs and which is the best fit for your goals.
NEW: Data Visualization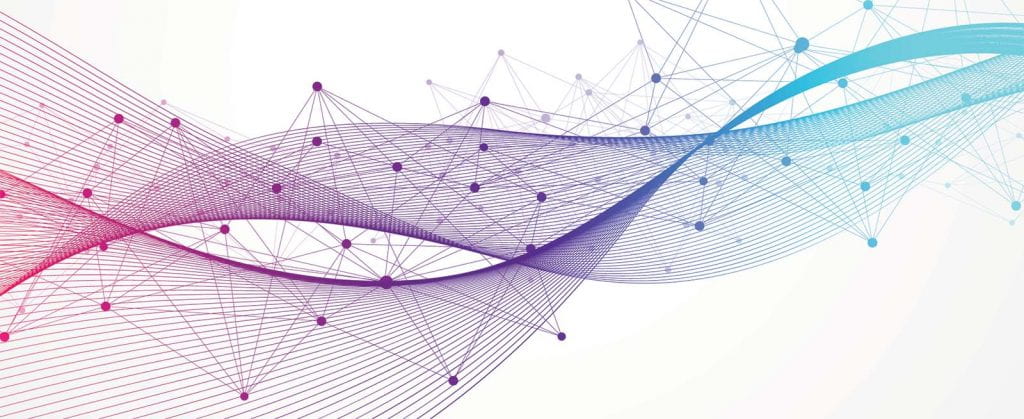 This 8-session program will provide participants with an in-depth introduction to popular data visualization techniques and tools, including Tableau, Power BI, and other software. Participants may also sign up for specific portions of this program, such as learning Tableau and Power BI over 6 sessions or Tableau (only) over 4 sessions.
Learn More
NEW: Effective Negotiations
Gain practical negotiation skills and earn a certificate in negotiation with this 8-session, hands on training program. Each session will build upon previous lessons. Participants will learn proven techniques and practice each through role playing. Negotiation is a part of life—at home and in the workplace; participants will be able to apply their new skills in a variety of ways.
Learn More
NEW: Finance for
the
Non-Finance Professional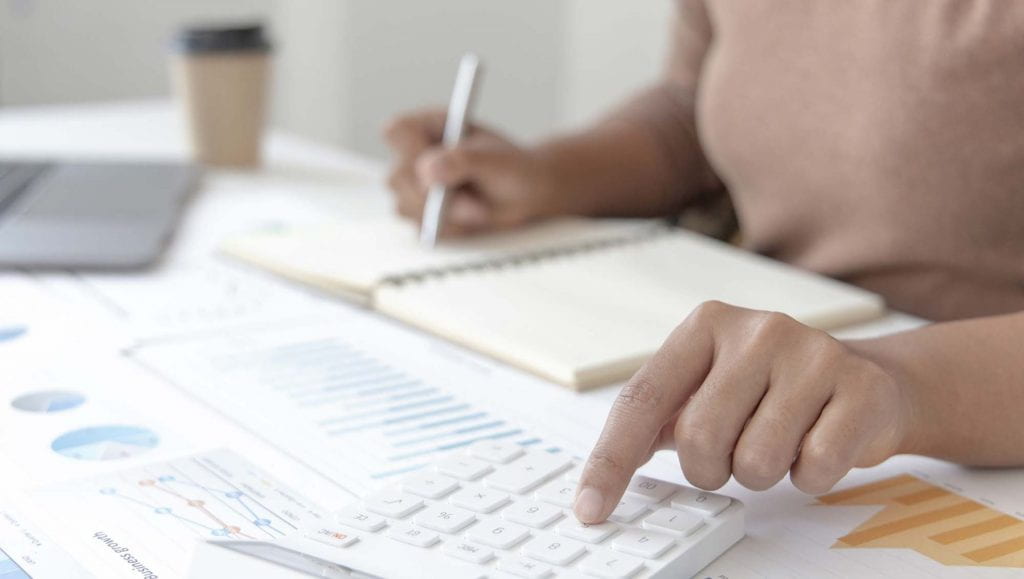 This 8-session program will explore the fundamental principles of corporate finance for professionals with little to no finance background. Participants will learn the basic tools and techniques of financial analysis, time value of money, capital budgeting, long-term financing, and risk and return. This program offers a practical, everyday approach to finance and how it affects both the individual and corporate environments.
Learn More
NEW: Strategic Sales and Marketing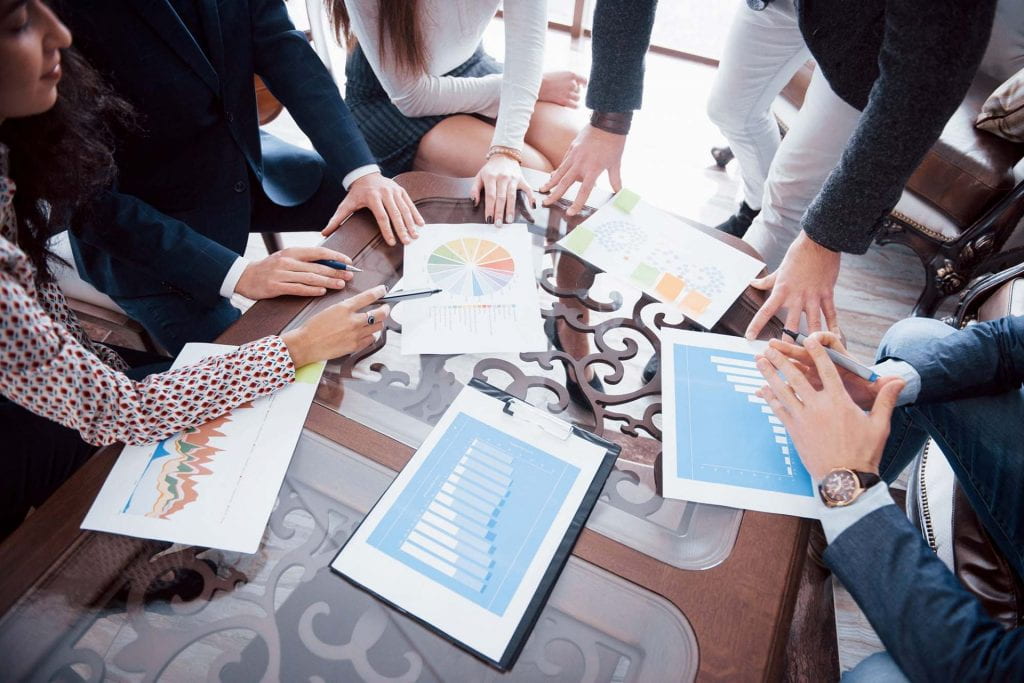 This program will examine the intersection of sales and marketing strategy. Participants will complete case studies and discuss academic journal and business press articles related to brand portfolio management, corporate identity and reputation, and service quality, among other topics.
Learn More
Healthcare Micro MBA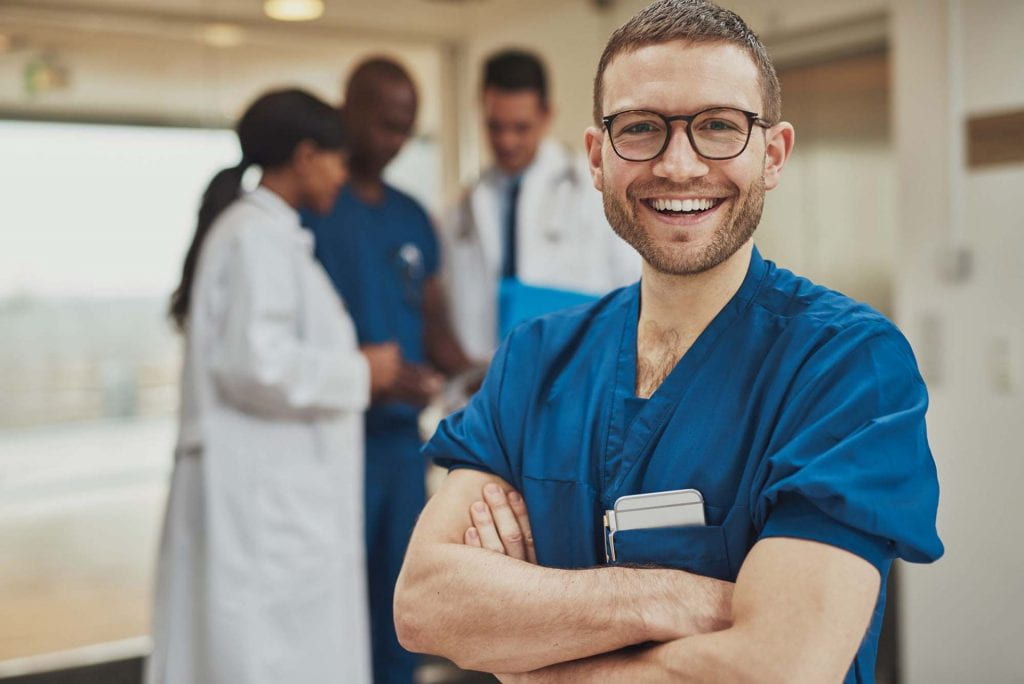 The healthcare industry is undergoing remarkable change. The shift to a patient-centered model, increased government intervention, COVID's impact on operations, and financial pressures all require healthcare leaders to have greater business acumen.
The 8-week Healthcare Micro MBA at Providence College helps professionals grasp and apply the latest business principles for improved decision-making in today's healthcare environment.
Wednesdays, 6:30 – 9:30pm
September 28 – November 16, 2022
Learn More
Pet Assisted Therapy Certificate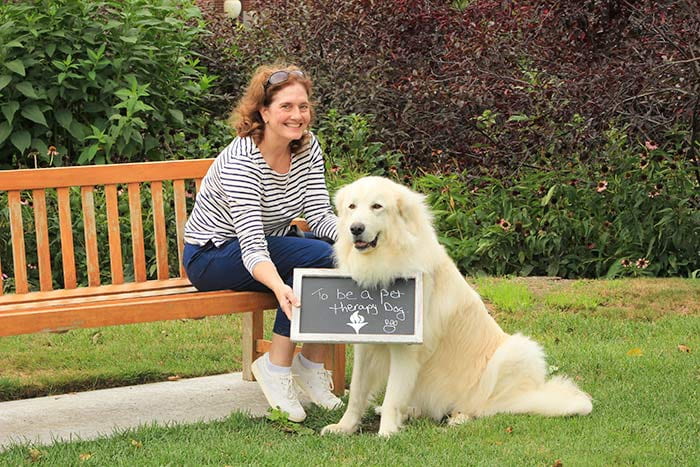 Enhance your interactions with clients, students, and others in need with the help of your therapy pet.
The Pet Assisted Therapy Certificate — officially called the DJ Professional Pet Assisted Therapy Certificate ("DJ" was the name of the first dog to complete the program) — is a three-course, non-credit program that trains human and pet teams in the theoretical and practical aspects of pet assisted therapy (PAT).
Learn More
PCSCE Workshop, Degree or Certificate Program:
Finding the Right Fit For Your Goals
If you know you need to learn more so you can move ahead in your career but you're unsure if it's best to do so through a workshop, degree or certificate program, we're here to help. Review the information below to help inform your decision and feel free to talk with a PCSCE academic adviser for some friendly guidance on which program best fits your goals. 
Workshop 
Credit Certificate
Degree
Main Goal:
Quickly build new 
knowledge or skills in a focused area of 
expertise 
Build new knowledge and skills
in an area of professional expertise and earn
a new credential to strengthen your resumé -
whether you already have a degree or not. 
Earn an Associate's or Bachelor's
degree, required for advancement
in many 
professional careers 
Average time to completion:
4 – 6 weeks 
12 – 24 months
Typically 2 years or more, depending on
prior learning and experience and
current course pace
College credit is awarded for coursework, and a  credential is earned upon program completion: 
No
Yes
Yes
Coursework can be "stacked" to earn 
a higher credential:  
No - completed workshops may not be applied
toward a certificate or degree 
Yes - certificate coursework may be
applied toward a degree 
N/A
Eligible for financial aid: 
No
Only Teacher Certification and Pre-Med/Pre-Health Certificate are eligible 
Yes
Eligible for PCSCE 
payment plan: 
No
Yes
Yes
Explore Our Degree, Certificate & Flex Degree Programs