New insights and skills await you with PCSCE's spring lineup of professional development programs. Nearly all programs are eight-session certificates completed 100% online. Those interested can view how our professional development programs differ from our Degree and Certificate programs and which is the best fit for your goals.
Data Analytics & Visualization Certificate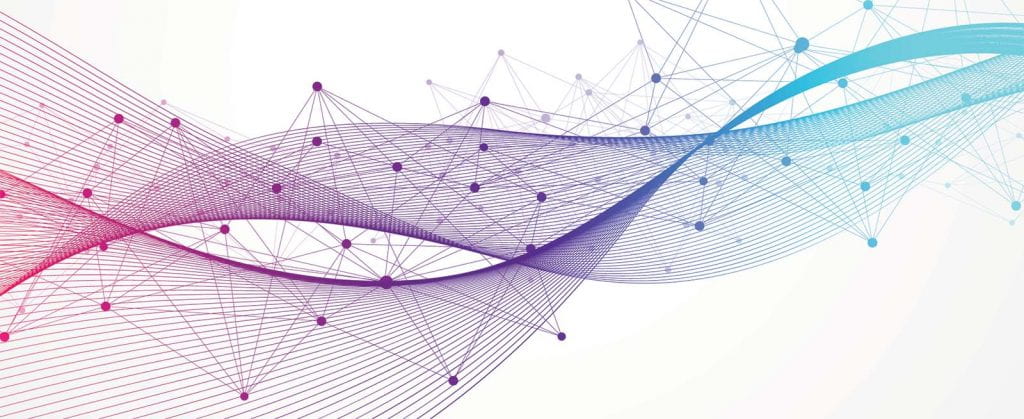 This 8-session program will provide participants with an in-depth introduction to popular data visualization techniques and tools, including Tableau, Power BI, and other software. Participants have the flexibility to take the course in its entirety or sections that are most relevant to them.
Learn More
Effective Negotiations
Gain practical negotiation skills and earn a certificate in negotiation with this 8-session, hands on training program. Each session will build upon previous lessons. Participants will learn proven techniques and practice each through role playing. Negotiation is a part of life—at home and in the workplace; participants will be able to apply their new skills in a variety of ways.
Learn More
Environmental, Social, and Governance Certificate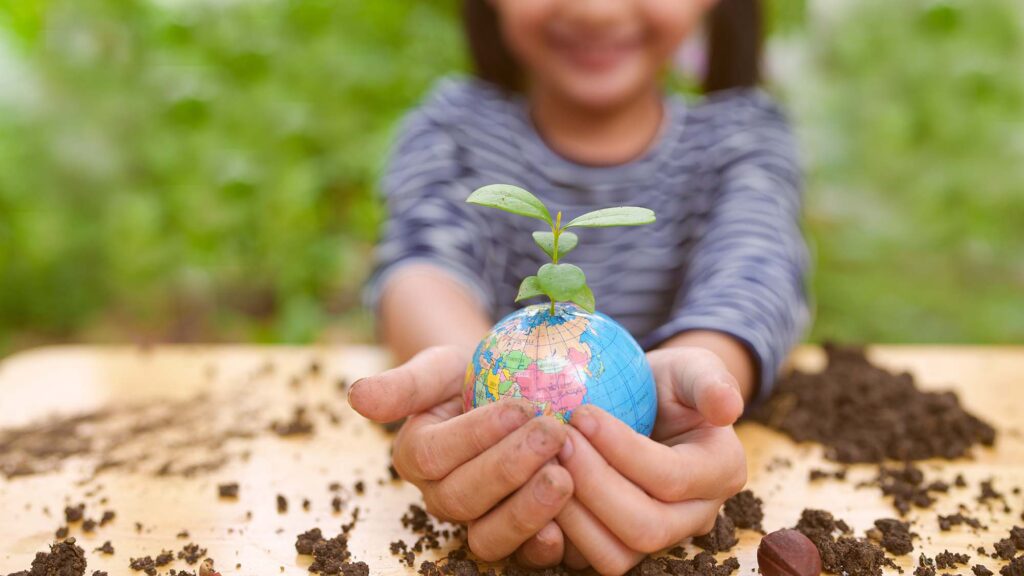 This 8-session program will provide an overview of trends in the field of social impact and why more companies are focusing on and investing in becoming more socially responsible. It will explain the why and how of measuring impacts through environment, social and governance (ESG).
Learn More
Entrepreneurship & Innovation Certificate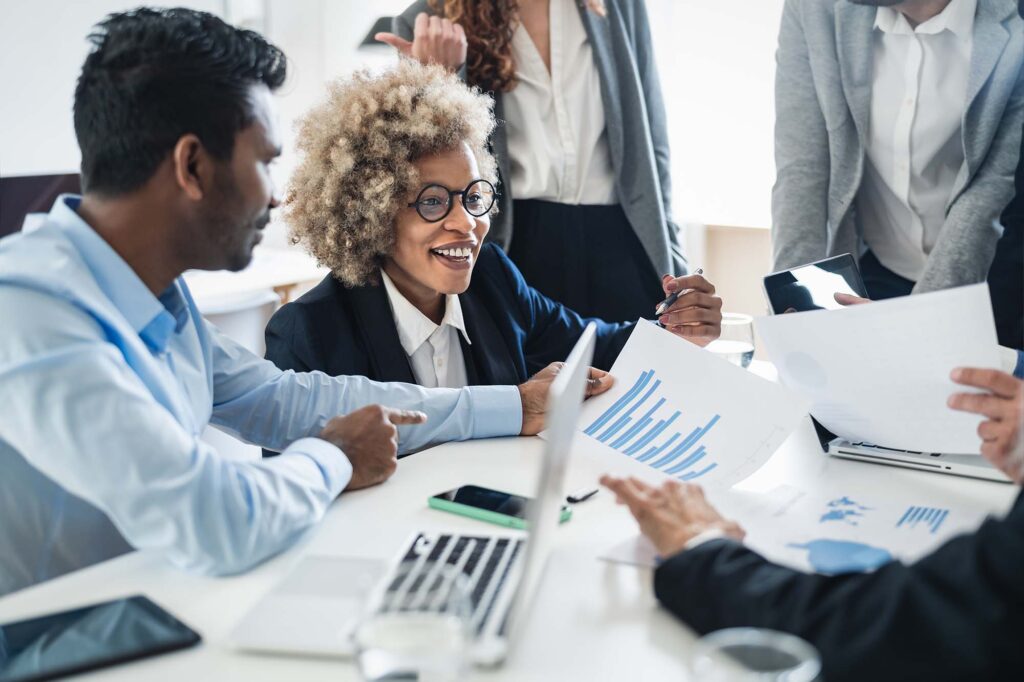 In this 9-session program, you will acquire the skills, methods, and tools to develop and build innovative, entrepreneurial, and creative solutions to challenging real-life problems. You will engage in an immersive, experiential, and hands-on learning environment and learn to empower yourself and others on your team to solve difficult problems and seize opportunities. What may be most important, however, is how you will become able to translate this experience into relevant learning as you embark on your career with entrepreneurship and innovation skills that are key to success.
Learn More
Microsoft Excel Associate & Expert Certification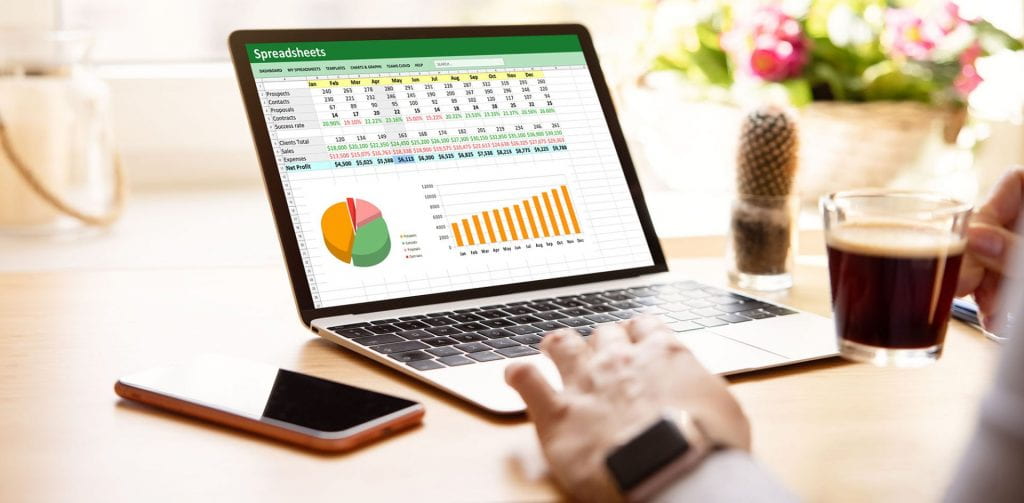 Whether you're just learning how to create spreadsheets or need to perform advanced data analysis with functions, formulas, and charts, Microsoft Excel can help you unlock the maximum potential of this popular data analysis software. Upon successful completion of the respective certification exam at the end of the program, students will receive either the Microsoft Office Specialist Associate or Expert certification.
Learn More
Pet Assisted Therapy Certificate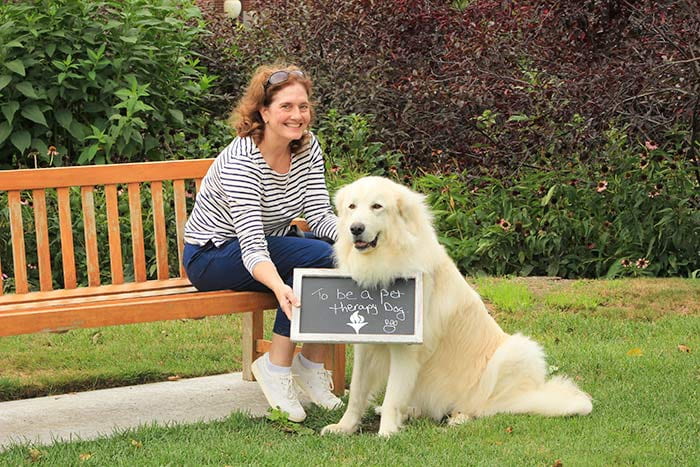 Enhance your interactions with clients, students, and others in need with the help of your therapy pet.
The Pet Assisted Therapy Certificate — officially called the DJ Professional Pet Assisted Therapy Certificate ("DJ" was the name of the first dog to complete the program) — is a three-course, non-credit program that trains human and pet teams in the theoretical and practical aspects of pet assisted therapy (PAT).
Learn More
PCSCE Workshop, Degree or Certificate Program:
Finding the Right Fit For Your Goals
If you know you need to learn more so you can move ahead in your career but you're unsure if it's best to do so through a workshop, degree or certificate program, we're here to help. Review the information below to help inform your decision and feel free to talk with a PCSCE academic adviser for some friendly guidance on which program best fits your goals. 
Workshop 
Credit Certificate
Degree
Main Goal:
Quickly build new 
knowledge or skills in a focused area of 
expertise 
Build new knowledge and skills
in an area of professional expertise and earn
a new credential to strengthen your resumé -
whether you already have a degree or not. 
Earn an Associate's or Bachelor's
degree, required for advancement
in many 
professional careers 
Average time to completion:
4 – 6 weeks 
12 – 24 months
Typically 2 years or more, depending on
prior learning and experience and
current course pace
College credit is awarded for coursework, and a  credential is earned upon program completion: 
No
Yes
Yes
Coursework can be "stacked" to earn 
a higher credential:  
No - completed workshops may not be applied
toward a certificate or degree 
Yes - certificate coursework may be
applied toward a degree 
N/A
Eligible for financial aid: 
No
Only Teacher Certification and Pre-Med/Pre-Health Certificate are eligible 
Yes
Eligible for PCSCE 
payment plan: 
No
Yes
Yes
Explore Our Degree, Certificate & Flex Degree Programs