Legal Studies Certificate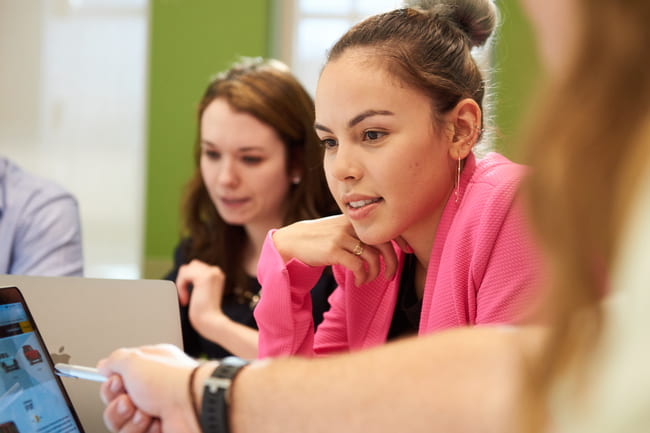 This 5-course, part-time program covers the following topics:
The role of the courts and government, and key elements of legal procedure
Persuasive writing of statutory analyses, advocacy letters, contracts, and more
Logic and forming effective arguments
The development and evolution of U.S. Constitutional law
Individual rights in America
The Legal Studies Certificate can be completed as a stand-alone program or you may combine it with the Bachelor of Professional Studies program, the fastest way to degree completion. You can also pair this program with another certificate and apply both toward the Professional Studies or other major.
Here we spotlight a few of the faculty contributing to this program.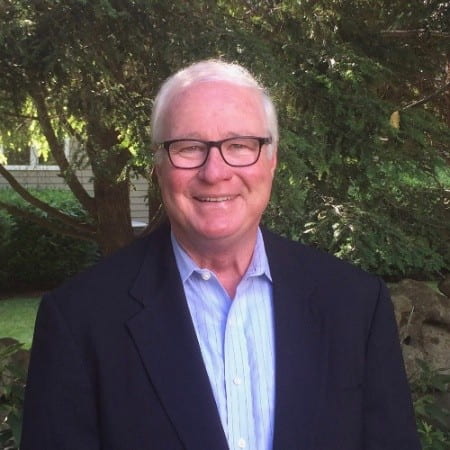 Neil Kelly, J.D.
Professor Kelly has taught law at Providence College for 25 years and is currently an Assistant Attorney General and Deputy Chief of the Civil Division in the Rhode Island Office of Attorney General. He has extensive criminal and civil experience litigating in state and federal court, including a case decided by the Supreme Court of the United States. He teaches LAW 201 (General Law), PSC 311 (American Constitutional Law), and PSC 312 (Civil Liberties)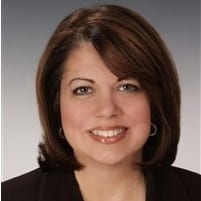 Patricia McLaughlin, J.D.
Professor McLaughlin has been an attorney for more than 30 years and was the first female Director of Administration and Deputy City Solicitor for the City of Providence, where she also served as chief lobbyist at both the state and federal levels. She has taught LAW 201 (General Law) at PC since 1999.
Some basic background information
When you plan to start classes
Where you've attended school previously
Inquire Now