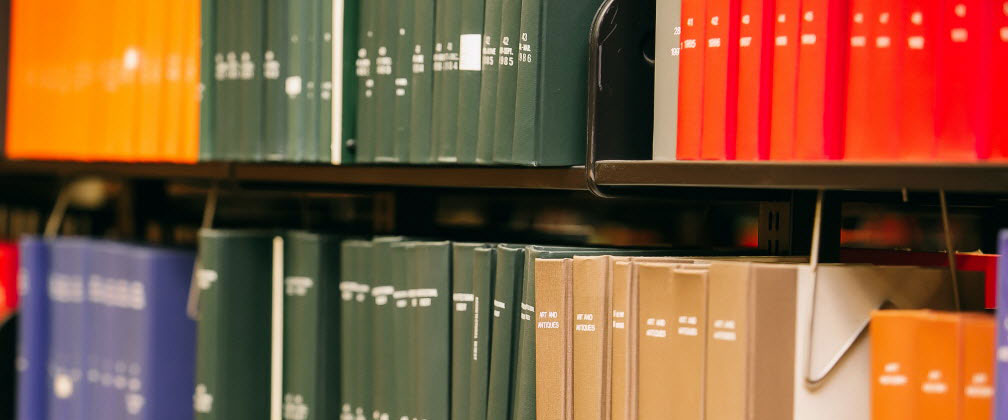 Legal Studies
Our new Certificate in Legal Studies is designed for students who wish to consider or prepare for graduate study in law, or to gain job related knowledge and skills. The five-course program introduces students to the core legal issues of our society and builds knowledge about the profession of law. The certificate also provides opportunities to develop skills in writing, logic and the art of forming a solid argument.

The Legal Studies certificate can be completed as a stand-alone, five-course, 15 credit program that can lead to career advancement — or you can combine it with the Bachelor of Professional Studies program, the fastest way to degree completion. You can also pair this with one of our other certificates and apply both toward the Professional Studies or other major.
Highlights
Boost your résumé and gain valuable skills for the workplace and graduate study
Five part-time, evening classes – $380 per credit
May be combined with and counted toward your bachelor's degree
You'll Study:
The certificate requires five courses/15 hours of credit, with three hours of possible transfer credit.  The required courses are:
LAW 201 General Law (NOTE: students are advised to take LAW 201 before LAW 310, PSC 311, or PSC 312)
LAW 310 Persuasive Writing in Law
PHL 101 Logic
PSC 311 American Constitutional Law
PSC 312 Civil Liberties
Contact us now and we'll pair you with a personal adviser to help you explore and plan your path toward a legal studies certificate.