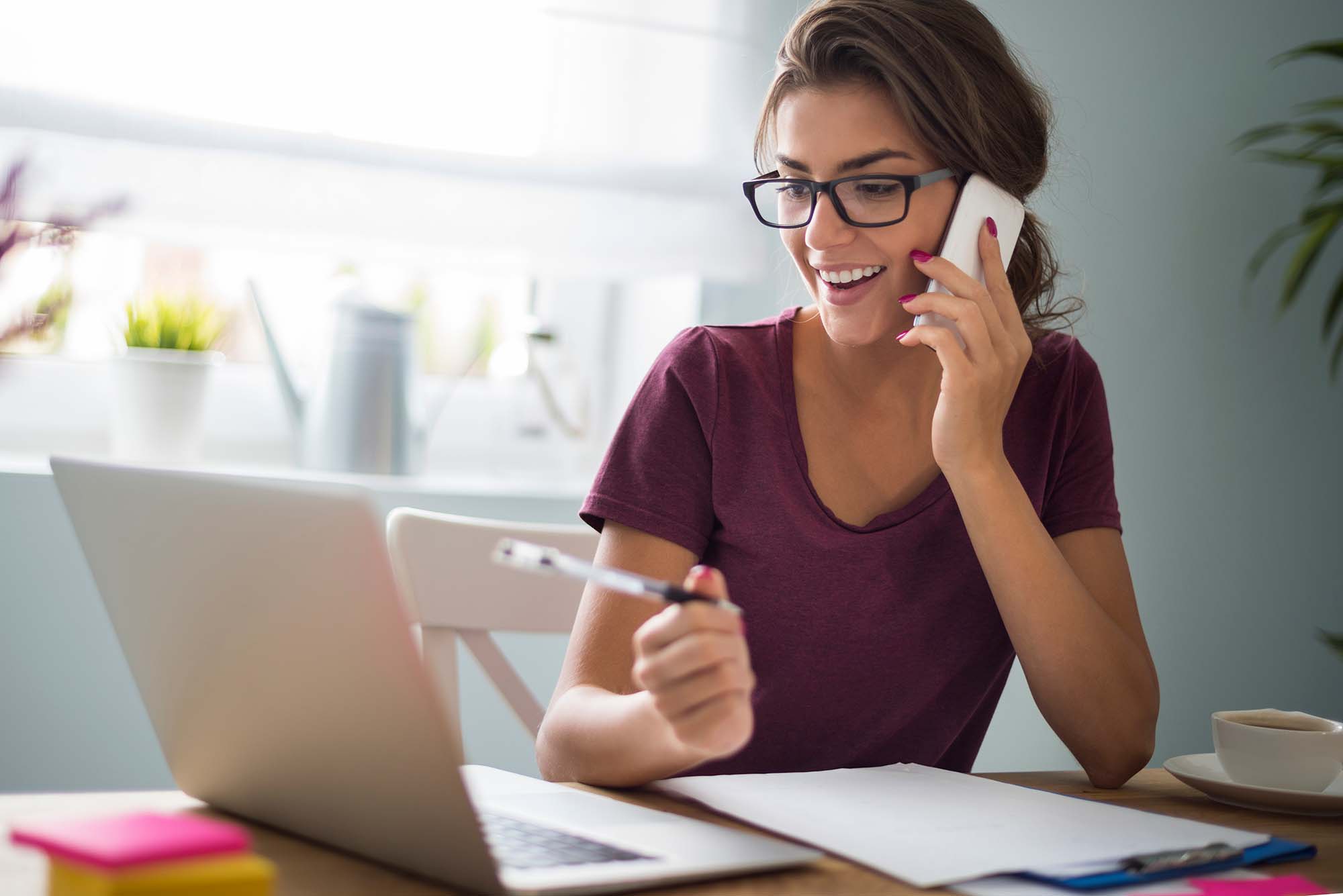 Increase Your Salary and Advance Your Career with a Certificate Program
What is a Certificate Program?
Unlike a degree, a certificate is often focused on a specific subject area and doesn't include general education courses. Certificates can be earned before, during, or after earning a degree, and can even be earned as an alternative to a degree. And, because they're focused, they often require less time to complete.
Like degrees, certificates can be earned for a number of subject areas and are relevant for a wide range of industries and career paths. Because they're often earned by those who currently have a career and are adult-oriented, they're more flexible than degree programs and allow you to complete the program on your own time.
Advance Your Current Career
Earning a certificate in a subject related to your current role can deepen your knowledge and understanding of your industry. With your certificate, you can leverage your new skill set to help advance your career and earn more money. In fact, a recent survey found that out of 400,000 participants who earned a certificate, 76% reported a salary increase.
Give Your Résumé a Competitive Edge
For those who are job hunting, a certificate is a great way to stand out from the competition. Pursuing a certificate shows your dedication to "mastering your craft" and allows you to add new skills to your résumé.
Explore New Interests or a New Career Path
Interested in learning about a new industry? Looking to make a career change? With a wide variety of subjects and industries to choose from, a certificate program is a great way to diversify your skills and may even help you decide whether or not a career change is right for you.
Earn a Certificate from Providence College's School of Continuing Education
Build in-demand skills and get the credentials to prove it with an affordable and flexible certificate from Providence College School of Continuing Education. Certificates may be completed as a stand-alone credential or combined with one of our degree programs, and can be completed in as little as four courses.
Whatever your interests or career goals are, Providence College has a certificate program for you. We offer a number of certificate programs across a variety of subjects, including: