Bristol to Providence College—Guaranteed
Eligibility
To be eligible for the GATA program, Bristol students must:
Be enrolled in a Bristol program that is transferable to PC (see list of available programs)
To begin the application process, complete Part I of the application
Apply to the GATA program before you earn 45 credits at Bristol*
Complete your Bristol associate's degree within 5 years of your GATA application date
Graduate Bristol with a cumulative GPA of 3.0 or higher
Submit an Intent to Enroll Form during your final semester at Bristol
Enroll at PC's School of Continuing Education within two years of graduating Bristol
*includes transfer credit, college credits earned in high school from dual enrollment or enrichment courses, AP, or IB, or from CLEP, or military training.
Approved Programs
Review the list of program agreements below. We strongly encourage you to submit your GATA application as early as possible in your Bristol academic career. We also recommend that you consult with a Bristol adviser and a Providence College School of Continuing Education (PCSCE) adviser on course selection each semester you're at Bristol.
The tuition discount is good for five years from the date of your enrollment at PCSCE. To remain eligible for the discount, you must maintain a cumulative GPA of 3.0 or higher and earn a minimum of 12 credits per academic year.
> View Traditional Transfer Agreements
PC/Bristol Community College Approved GATA Transfer Agreements
What A Recent Bristol-to-PC Graduate Has to Say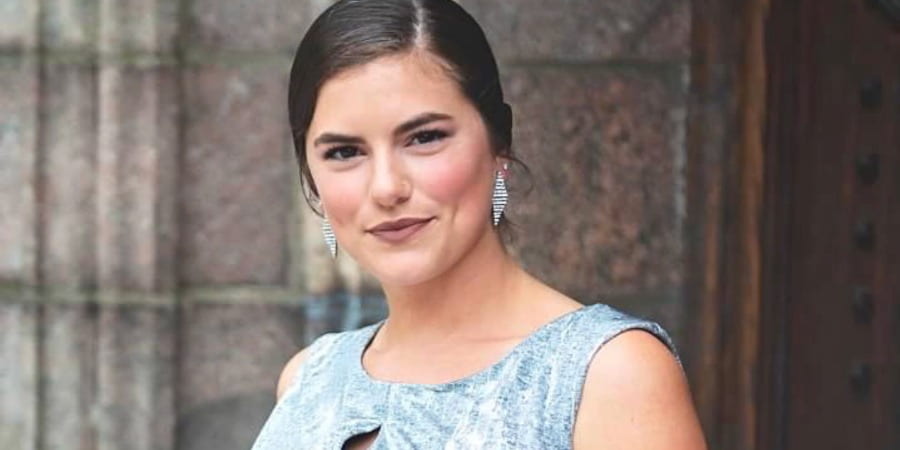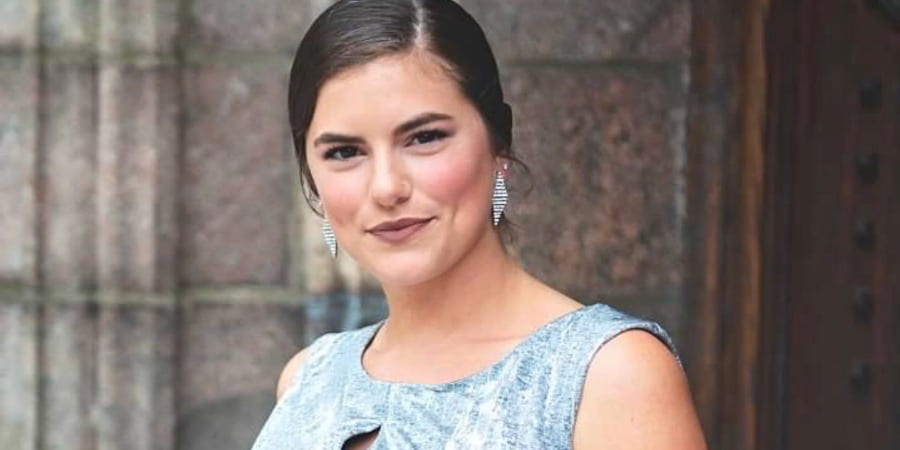 Kylie Moniz: From Bristol Community College to PC, Building A Future of Helping Others
While growing up in Fall River, Massachusetts, Kylie Moniz never thought she'd attend Providence College. It seemed too much of a reach, both academically and financially. But now, thanks to hard work and the GATA Program (a Guaranteed Admission and Tuition Assistance transfer program), Moniz is in the process of earning a bachelor's degree in Social Science at PC – and she's already putting her education to work, helping kids in Fall River.
Read More