Bachelor of Arts in Social Science (Flex)
Highlights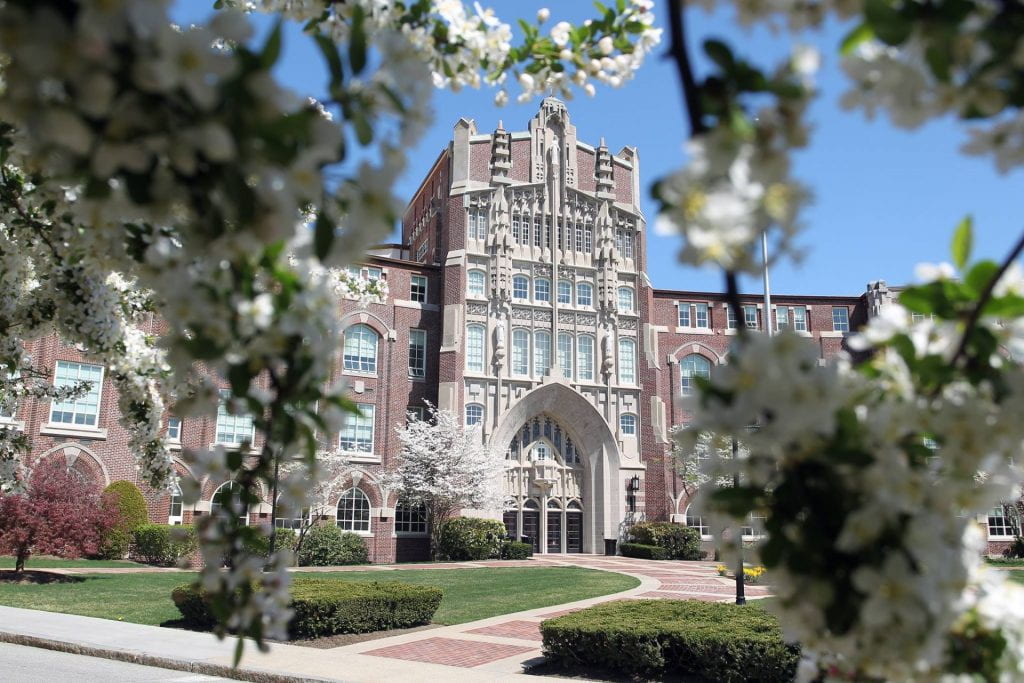 Program Details
Depending on your individual passions and career plans, this highly flexible program allows you to combine courses from any two or three of the following social science areas: economics, history, leadership development, political science, psychology, and sociology. The major requires a minimum of nine courses selected from these areas, with at least three concentrated in one area.
You'll begin with a cornerstone course in which you'll create your own educational plan and determine the focus of your studies. Your degree culminates with a capstone course that brings together everything you've learned through a self-designed capstone project, which is also tailored to serve your professional development needs.
Additionally, you'll have 14 free elective courses to widen (or deepen) your study in a particular area. These electives could also be used to complete a résumé-boosting certificate in business, management, leadership, organizational communication, or legal studies.
This program also provides the flexibility you need to develop expertise in a specialized area of your choice, such as business, management, organizational communication, accounting, leadership, teaching, or legal studies.