Peter Johnson
Contact: pjohnson@providence.edu
University of New Hampshire, Ph.D.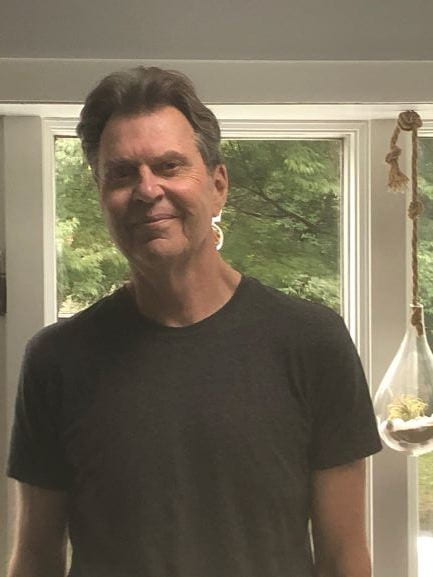 Current Employer: Professor Emeritus, Providence College
Significant projects:
Peter Johnson's prose poetry and fiction have been awarded an NEA and two Rhode Island Council on the Arts fellowships. His second book of prose poems received the James Laughlin Award from The Academy of American Poets. New books are: Old Man Howling at the Moon (Madhat Press, 2018), A Cast-iron Aeroplane That Can Actually Fly: Commentaries from 80 Contemporary American Poets on Their Prose Poetry, editor (MadHat Press, 2019), and Truths, Falsehoods, and a Wee Bit of Honesty: A Short Primer on the Prose Poem, With Selected Letters from Russell Edson (MadHat Press, 2020). A new book of short stories, SHOT, has just been published by MadHat Press. He is at peterjohnsonauthor.com
Biography:
Born in Buffalo, NY when they had a good football team, which seems as if it may be happening again.
Courses taught:
Reading and Writing Short Fiction; Reading and Writing Short Memoirs.