Jess Geier, Ph.D.
Adjunct Professor
Contact Information:
jgeier1@providence.edu
Education:
PhD; Education Policy with a focus on the Sociology of Education
University of Texas at Austin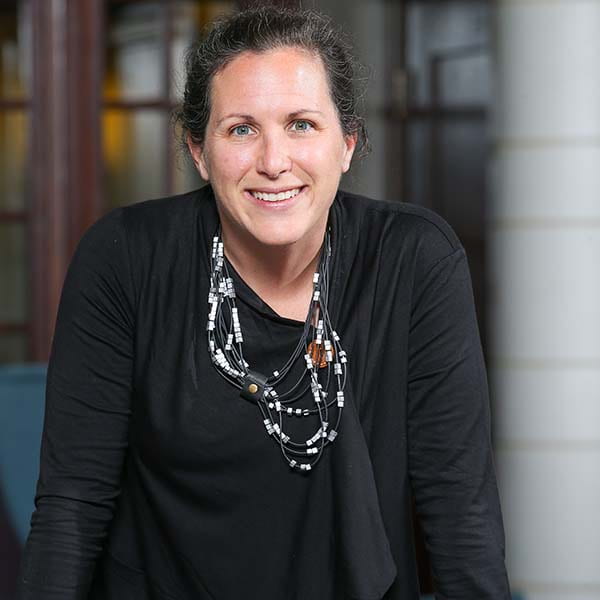 Biography:
Dr. Jess Geier currently serves as the Director of Special Projects at New Heights Charter School, a 6-12 early college high school, where she is also a founding member. She is also an adjunct professor in Sociology and Women's and Gender Studies at Providence College and previously taught at Rhode Island College, Johnson and Wales, Boston College, and the University of Texas at Austin. Jess' research and teaching interests explore the intersection of access and equity via a feminist perspective. She is fond of saying, "You know everything about everything you know, and nothing about everything you don't know". Exploring multiple perspectives on issues such as race, class, and gender in a seminar-style course is her favorite place to be on a college campus. Married to her college sweetheart and mother to two young sons, Jess loves to read, bake and spend time with her friends and family.

Significant Projects:
I am most proud of my work on the development of the PCPC program here at PC. PCPC offers rising high school seniors from Providence an opportunity to complete 3 college credits during the summer while also spending time on campus exploring various pathways to college success. The summer of 2021 will be the 6th official year of the program. In addition, Jess is the current President of the education foundation in her sleep town in Rhode Island.
Current Employer:
Providence College and New Heights Charter School of Brockton
Courses taught:
Int 480: Capstone on the Sociology of Happiness
SOC 310 – Society, Culture and the Individual
Soc 324: Sociology of Gender