James F. Dutra, CPA, MST, MBA
Adjunct Professor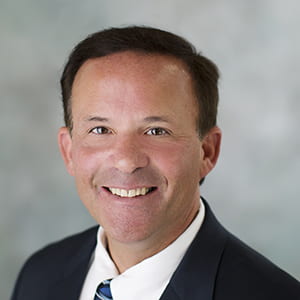 Contact Information:
jdutra2@providence.edu
Education:
Graduate in Business Administration (PC) and Taxation (Bryant University)
Biography:
I have been working in the accounting field for over 25 years first starting as a staff accountant with a multi-million-dollar computer related manufacturing firm in RI, advancing to Controller then to Executive VP/ CFO. After working with them for over 15 years I decided to complete my CPA designation and worked for a public accounting firm in RI before starting my own practice which I currently work at now.
During this time I have taught both undergraduate and graduate courses at Providence College and Bryant University.
Significant Projects:
In my practice I have worked on significant legal cases with attorneys in conjunction with the Court Appointed Financial Representative.
Current Employer:
Dutra & Associates, LLC, Public Accounting Firm
Courses taught:
Cost Accounting
Advanced Accounting
Financial Accounting