Bachelor of Arts in Leadership Development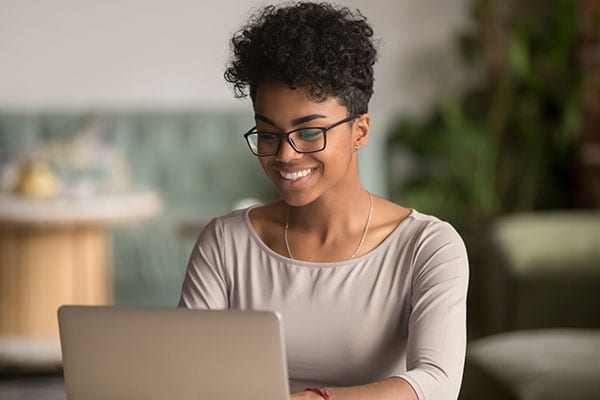 This program covers:
How to develop approaches for real-world problem solving
How to mobilize individuals and teams toward organizational goals
How to work effectively in diverse settings
How to reflect on moral and ethical leadership
How to utilize your existing workplace experiences for impact
You can further tailor your leadership skills to your own goals, with three elective courses in any of the following concentrations: Organizational Leadership, Global Leadership, or Civic Leadership.
Additionally, depending on your professional goals, you may complement your degree with a résumé-boosting certificate in business, management, accounting, organizational communication, or legal studies.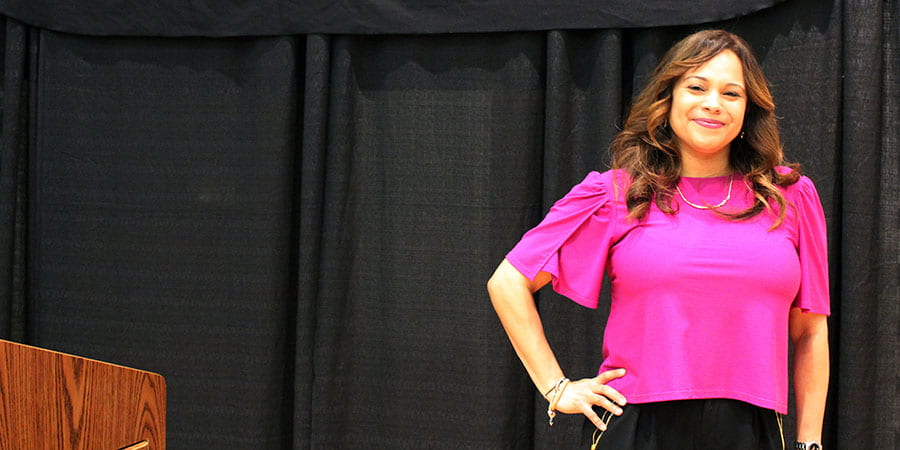 Elsa Campos is Growing Her Career Thanks to This Under-Used Employer Benefit
Just a couple of years out from earning a bachelor's in Leadership Development at Providence College School of Continuing Education (PCSCE), Elsa Campos has received several promotions along with a team of four to manage, and is in line to become a department head at Farmers Insurance. Her success is owing to her drive and effort to go back to school. But it may never have even been possible if she hadn't taken advantage of a valuable yet under-utilized employer benefit.
Read More
How A Failed Startup Led to a New Path Forward for Coast Guard Veteran
"I think we're all still trying to figure out what we want to be when we grow up. But in my experience, after opening a company of my own and failing, a lot of my downfalls had to do with an arrogant mindset — that because I was successful doing this before, I can make other people successful doing it, too."
Read More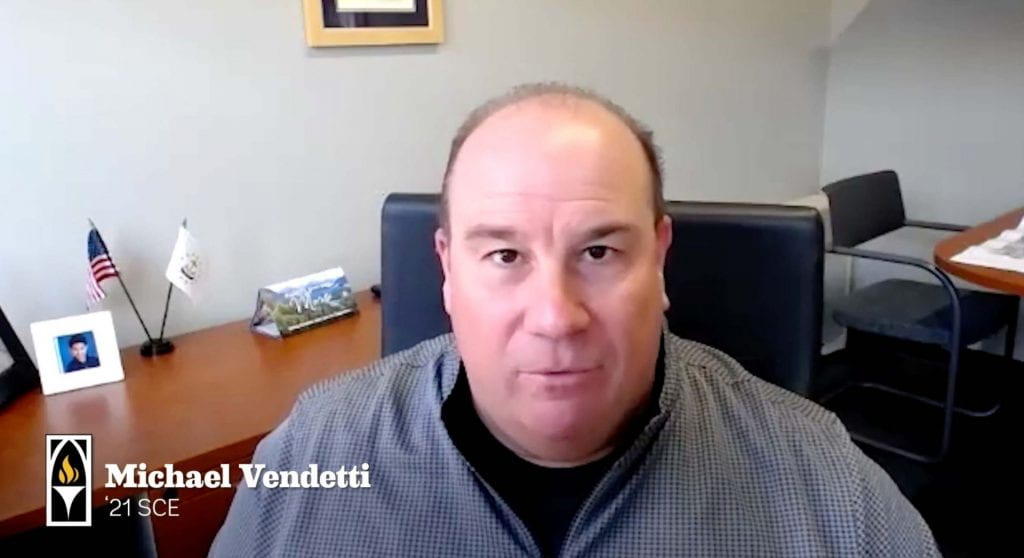 Putting Leadership Insights into Action
In this video, Michael Vendetti describes how PCSCE's leadership program shaped his perspective of what it means to be a leader and how it has contributed to his career growth as the director of property, safety, and security for Collette travel services.
Watch Video
The Impact of Leading Teams
In this video, Professor Sarah Graumann describes key themes of the Leading Teams (LDR 481) course and the growing importance of teamwork in the workplace, especially during a pandemic, during a live interview with GoLocalProv.
Accelerating Your Career and Leadership Development
In this video, Program Coordinator Dr. Matthew Eriksen describes how the program supports career development and strives to help students dually achieve peak professional performance and personal fulfillment during a live interview with GoLocalProv.
Faculty
Here we spotlight a few of the faculty contributing to this program.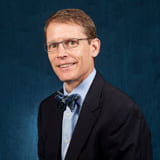 Professor Matthew Eriksen, Ph.D.
Dr. Eriksen chairs PC's Department of Management and is the Director of the PC Leadership Fellows. He teacher LDR courses including Leader Development, Leadership and Wellness, Managing Peak Performance, and the Capstone course.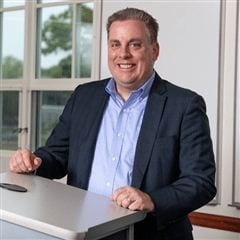 Professor Sean Kenny
Professor Kenny offers more than 25 years of experience coaching work teams in the medical device, pharmaceutical, nonprofit, and retail sectors. He teaches LDR 101 (Leadership Development and Theory).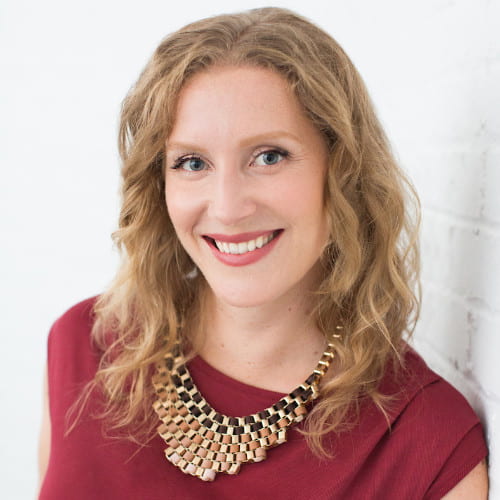 Professor Kirtley Fisher
Professor Fisher has worked in leadership roles in the United States Congress and the Rhode Island Department of Elementary and Secondary Education. She teaches LDR 201 (Leadership and Diversity).
Connect With Us
Ready to take the first step? Our advisers will help you create a personalized education plan. This includes guidance on the number of credits you can transfer as well as financial aid.
Inquire Now