Bachelor of Arts in History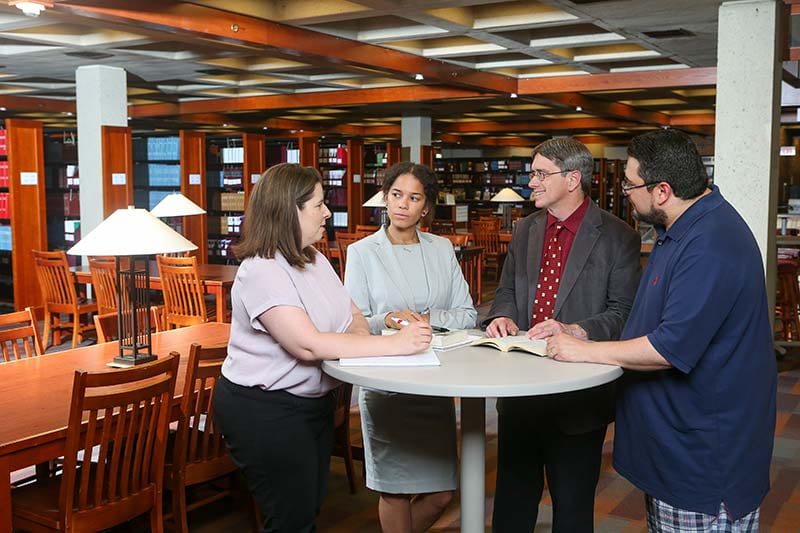 The courses offered in our history program reflect the depth, complexity, and richness of the human experience, and how those experiences play into the events that shape our world.
Your U.S. history studies will explore the Native American legacy, labor movements, the rights of women and minorities, and presidential elections. You'll discover Europe by diving deeply into the Enlightenment, the Cold War, and the religious friction in Northern Ireland. From there, you'll explore the major events and issues that shaped the Middle East and Africa. We even cover Rhode Island history by examining the rum and slave trade, the Industrial Revolution, and the growth of the state's cities.
Additionally, you'll have 15 free elective courses to widen or deepen your study in a particular historical area. These electives could also be used to complete a résumé-boosting certificate in business, management, leadership, organizational communication, or legal studies.
Faculty
Here we spotlight a few of the faculty contributing to this program.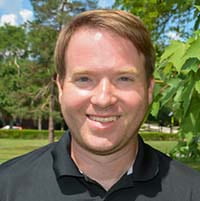 Erik J. Chaput, Ph.D.
Professor Chaput is a recognized expert in American and Rhode Island history as well as an author. He teaches courses in the American Revolution, Civil War, and Age of Jefferson and Jackson.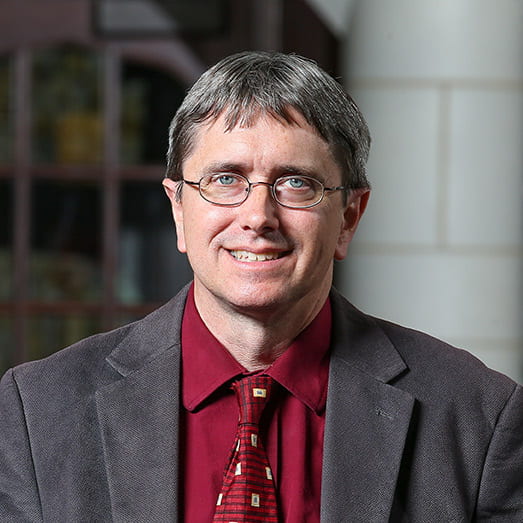 Matthew Dowling, Ph.D.
Professor Dowling is a historian of modern France, with a focus on the intersection of religious and social history. His past research includes examining the role of French missionaries in the Pacific during the late nineteenth and twentieth centuries. You'll likely have him for courses in modern European history. He also teaches an introductory course in African history.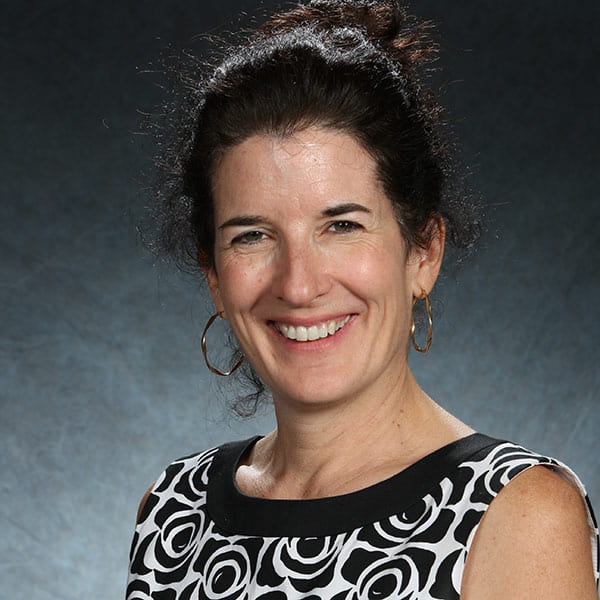 Darra Mulderry, Ph.D.
Professor Mulderry is an expert in modern U.S. history, European Intellectual history, and religious history. She is the director of National Fellowships and Scholarships, associate director of the Center for Engaged Learning at Providence College, and associate editor of the New England Journal of History.
Connect With Us
Ready to take the first step? Our advisers will help you create a personalized education plan. This includes guidance on the number of credits you can transfer as well as financial aid.
Inquire Now