Bachelor of Arts in Healthcare Administration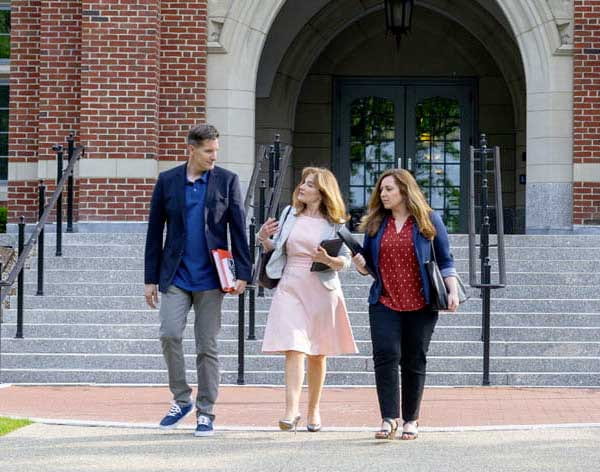 This program will equip you to:
Understand healthcare structure and delivery systems and the factors that influence patient outcomes
Demonstrate knowledge of financial and economic issues as well as risks impacting healthcare organizations
Understand ethical, legal, and regulatory considerations in the management and delivery of healthcare
Apply management principles and cultural competencies in interactions with diverse staff and clients
Utilize health information systems to enhance organizational outcomes and goals
Analyze data to support continuous improvement and strategic planning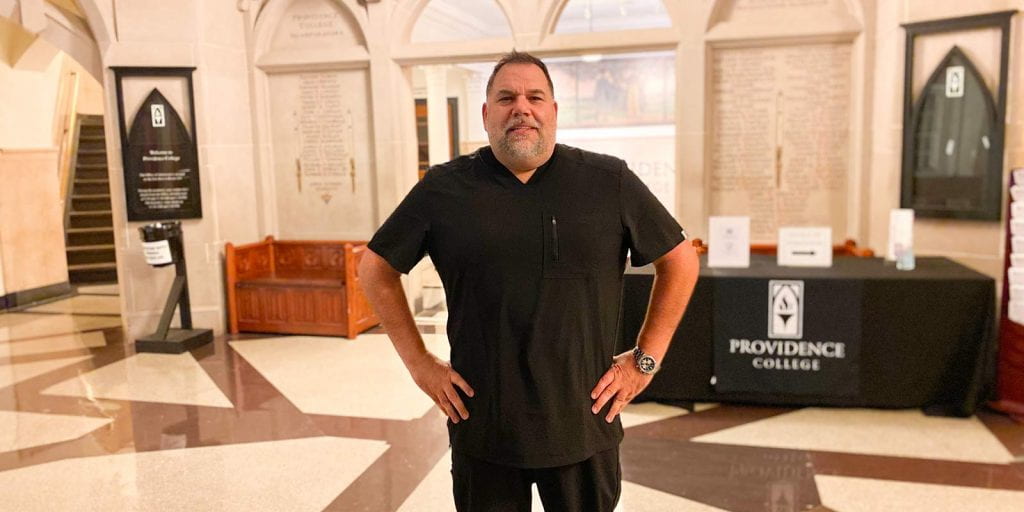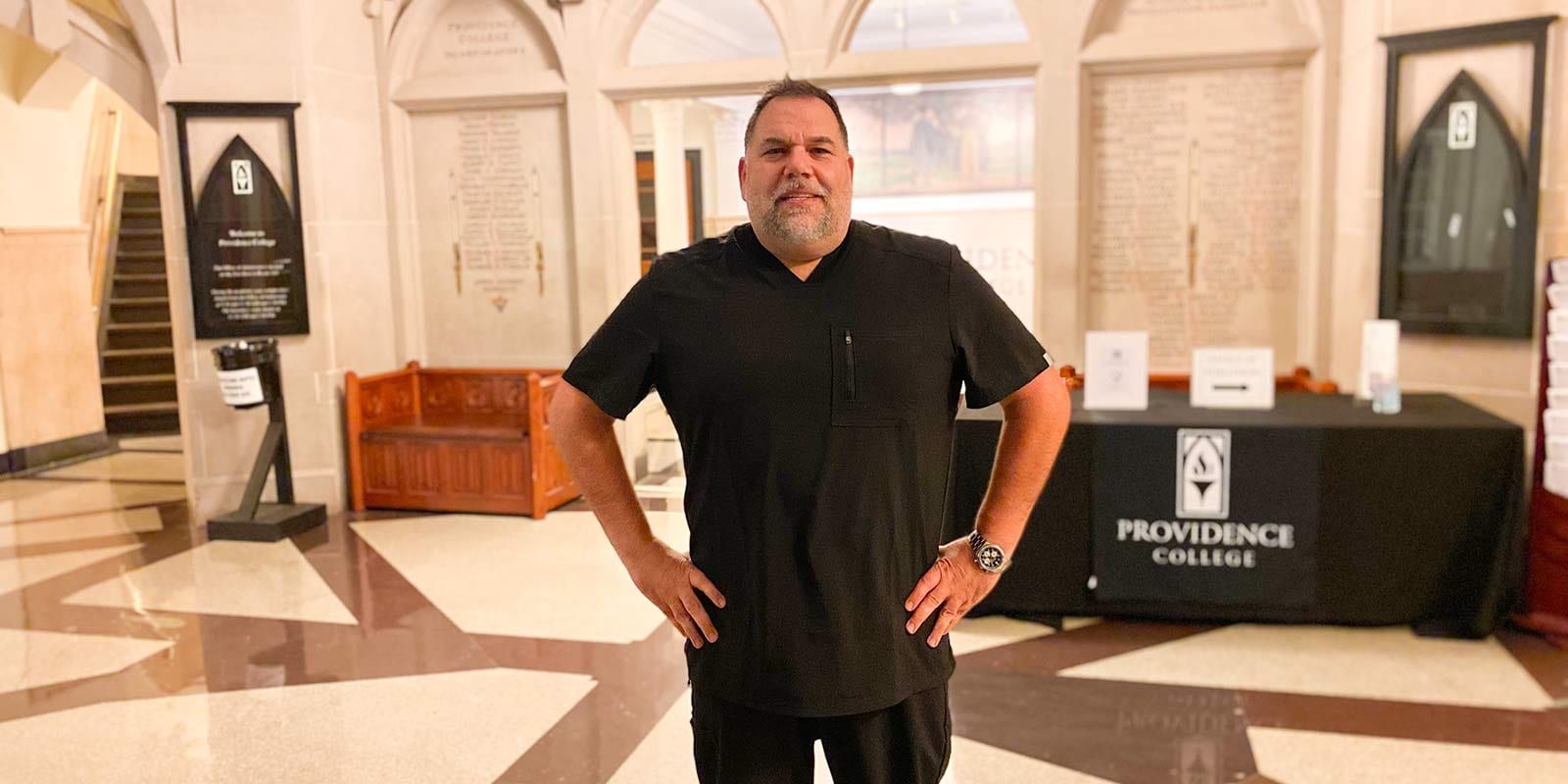 When Robert Georgio was nearing 50, he experienced a professional challenge that many face at mid-career in a fast-changing world: he suddenly needed to learn new skills and earn new credentials to stay competitive in his field.
Read More
Professor Jo-Ann Moore, DNP, ANP-C has worked in healthcare for over 30 years. Now she's helping to mold the next generation of healthcare leaders in the midst of a pandemic, through the Healthcare Administration degree program at Providence College School of Continuing Education. Here, she shares insights on the lessons learned and the great opportunity for her students – many of whom are already working in healthcare – to make a positive impact on the field and on patients in the years ahead.
Faculty
Here we spotlight a few of the faculty contributing to this program.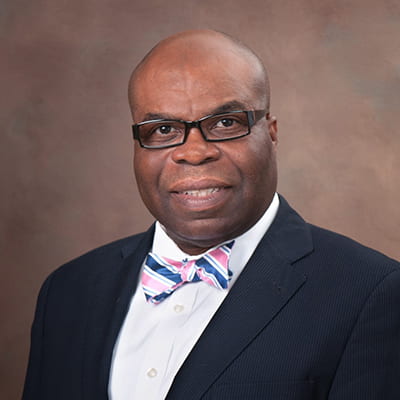 Professor Gerald Elysee, Ph.D.
Professor Elysee teaches full time as an associate professor of health information technology at Benjamin Franklin Institute of Technology in Cambridge, MA. During the evenings, he'll share his expertise with you in healthcare databases, electronic health records, and more as part of HCA 210 (Healthcare Information Systems).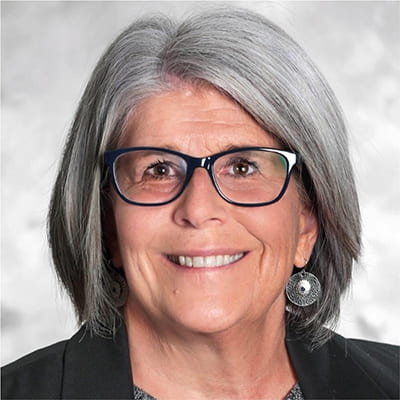 Professor Jo-Ann Moore, D.N.P.
Professor Moore is a former head nurse practitioner with Brown Urology. She'll share her years of hands-on experience with you in HCA 200 (Principles of Epidemiology and Public Health).
Professor Nicholas Sumski. J.D.
Professor Sumski is an Ethics & Compliance Officer at Fresenius Medical Care, North America, where he manages compliance, regulatory, and privacy risks. He is also a licensed attorney in Massachusetts. He teaches HCA 305 (Healthcare Law and Policy).
Connect With Us
Ready to take the first step? Our advisers will help you create a personalized education plan. This includes guidance on the number of credits you can transfer as well as financial aid.
Inquire Now