Leadership Development Certificate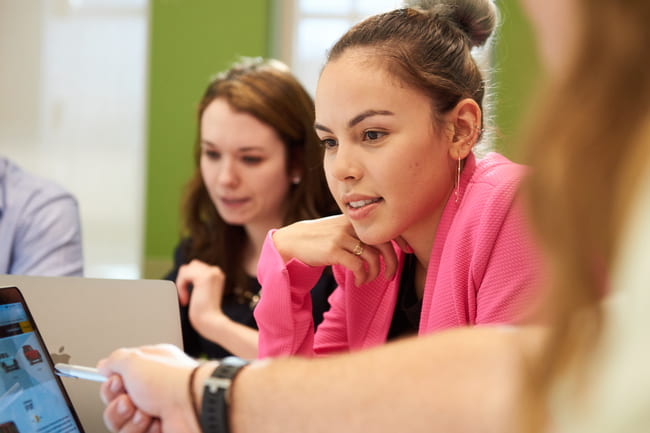 This 5-course, part-time program will equip you with leadership skills regardless of your current professional level (early career or management). Topics covered include:
How to develop approaches for real-world problem solving
How to mobilize individuals and teams toward organizational goals
How to work effectively in diverse settings
How to reflect on moral and ethical leadership
How to utilize your existing workplace experiences for impact
For those who don't yet hold a bachelor's degree or who are looking for an even deeper study of leadership, we also offer Rhode Island's only Leadership Development bachelor's degree program.
The Impact of Leading Teams
In this video, Professor Sarah Graumann describes key themes of the Leading Teams (LDR 481) course and the growing importance of teamwork in the workplace, especially during a pandemic, during a live interview with GoLocalProv.
Accelerating Your Career and Leadership Development
In this video, Program Coordinator Dr. Matthew Eriksen describes how the program supports career development and strives to help students dually achieve peak professional performance and personal fulfillment during a live interview with GoLocalProv.
Faculty
Here we spotlight a few of the faculty contributing to this program: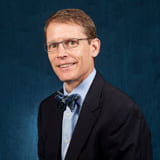 Professor Matthew Eriksen, Ph.D.
Dr. Eriksen chairs PC's Department of Management and is the Director of the PC Leadership Fellows. He teaches LDR courses including Leader Development, Leadership and Wellness, Managing Peak Performance, and the Capstone course.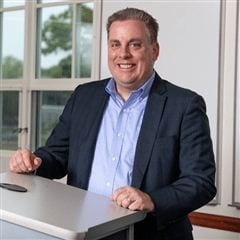 Professor Sean Kenny
Professor Kenny offers more than 25 years of experience coaching work teams in the medical device, pharmaceutical, nonprofit, and retail sectors. He teaches LDR 101 (Leadership Development and Theory).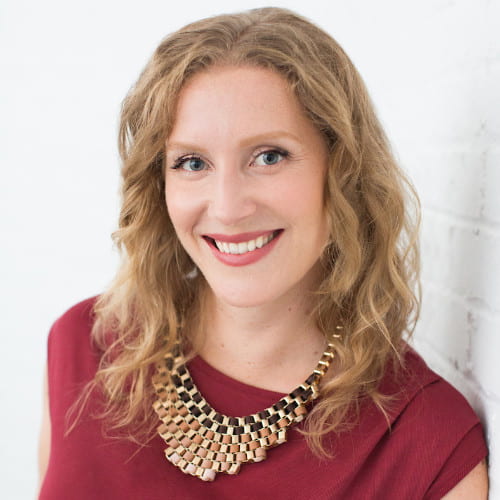 Professor Kirtley Fisher
Professor Fisher has worked in leadership roles in the United States Congress and the Rhode Island Department of Elementary and Secondary Education. She teaches LDR 201 (Leadership and Diversity).
Connect With Us
Ready to take the first step? Our advisers will help you create a personalized education plan. This includes guidance on the number of credits you can transfer as well as financial aid.
Inquire Now