Data Analytics and Visualization
Learn to Utilize Real World Tools

Tableau visualizations, dashboards and storytelling

Power BI visualizations, dashboards, and storytelling Qlik Sense and Google Data Studio visualizations
Learn from the Best
Unlike some certificate programs, Data Visualization at PC is taught exclusively by faculty selected based on their extensive academic and real-world experience. These award-winning faculty, combined with the resources of a Bloomberg Businessweek-ranked business school, provide students with a varied and incredibly informative experience.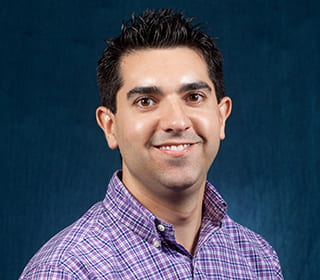 Adam Villa (PhD, University of New Hampshire)
Associate Professor of Computer Science
Adam pursues research in data analytics and big data management. He also studies computer security and storage/networking infrastructures. He has taught courses on database management systems, computer security, software development, computer architecture, and data analytics.