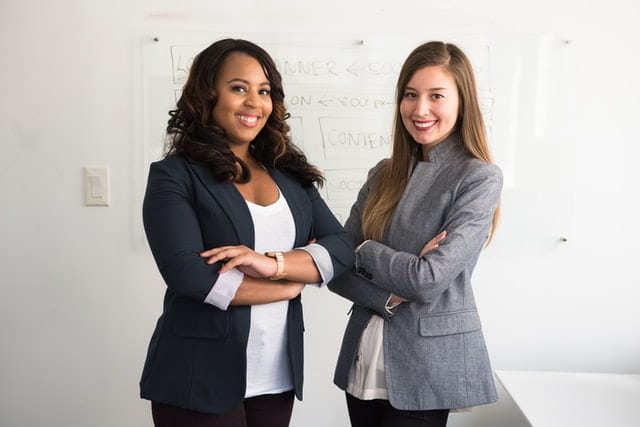 This 5-course, part-time program covers the following topics and more:
Principles of effective business decision-making
How to plan, hire, and manage staffing
How to budget, perform cost-benefit and other financial analyses, and plan long-term financing
How to identify and target prospective markets/customers
The Business Certificate can be completed as a stand-alone program or you can combine it with the Bachelor of Professional Studies program, the fastest way to degree completion. You can also pair the Business certificate with our Management Certificate and apply both toward the Professional Studies or other major.
Student Testimonials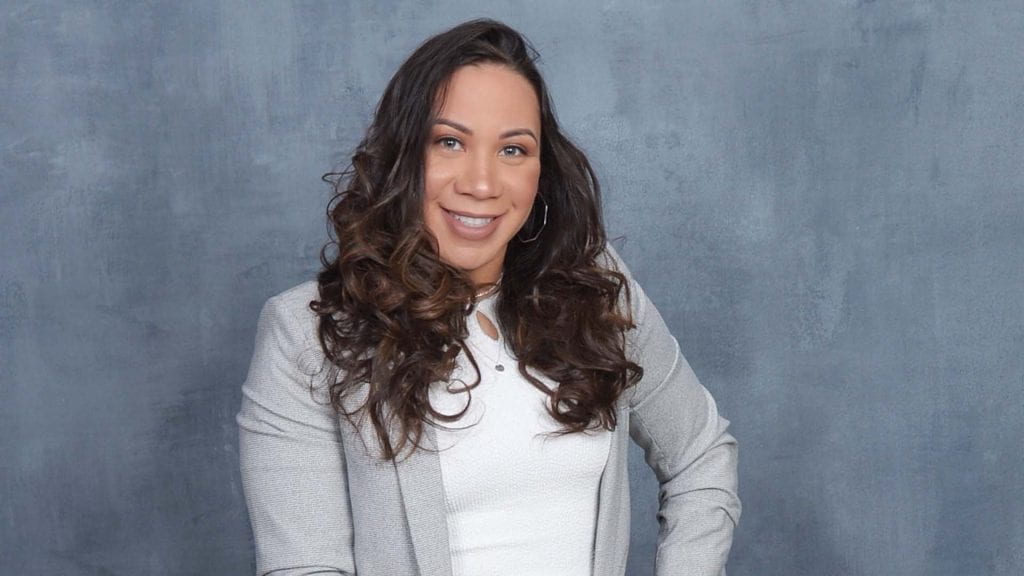 Fueling Positive Change through Business Success
In this video, Carlene Fonseca describes how she used the PCSCE business certificate to fuel her entrepreneurial spirit and help others improve their lives. She also shares advice with those who may find the very thought of taking this program while balancing family and work demands daunting.
Watch Video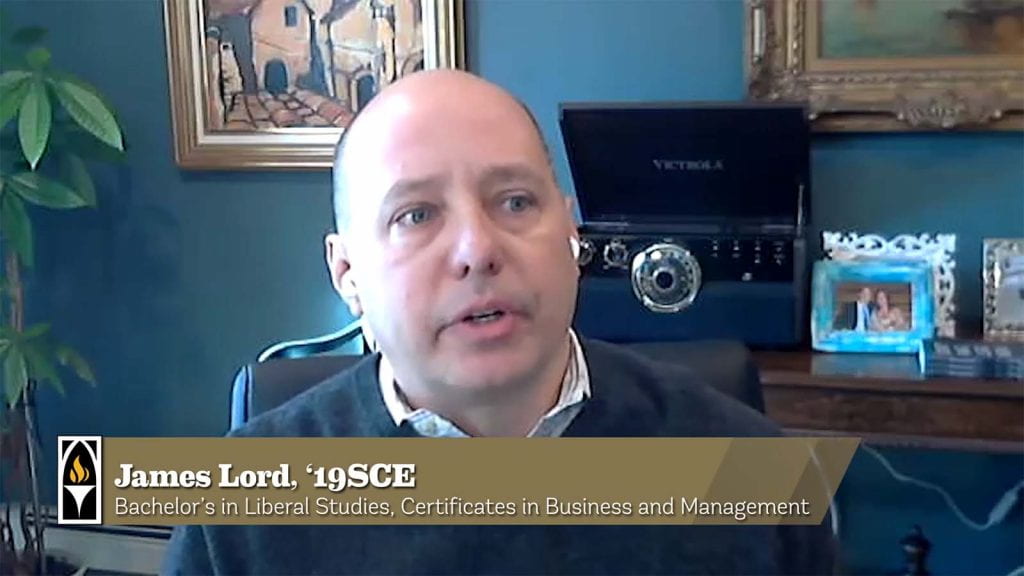 Take the First Step: 'You'll Be Surprised How Easy It is to Return to College'
In this video, James Lord shares what drove him to complete his bachelor's degree, the immediate impact his studies had in the workplace, and advice for others considering a return to college as an adult learner.
Watch Video
Faculty
Here we spotlight a few of the faculty contributing to this program: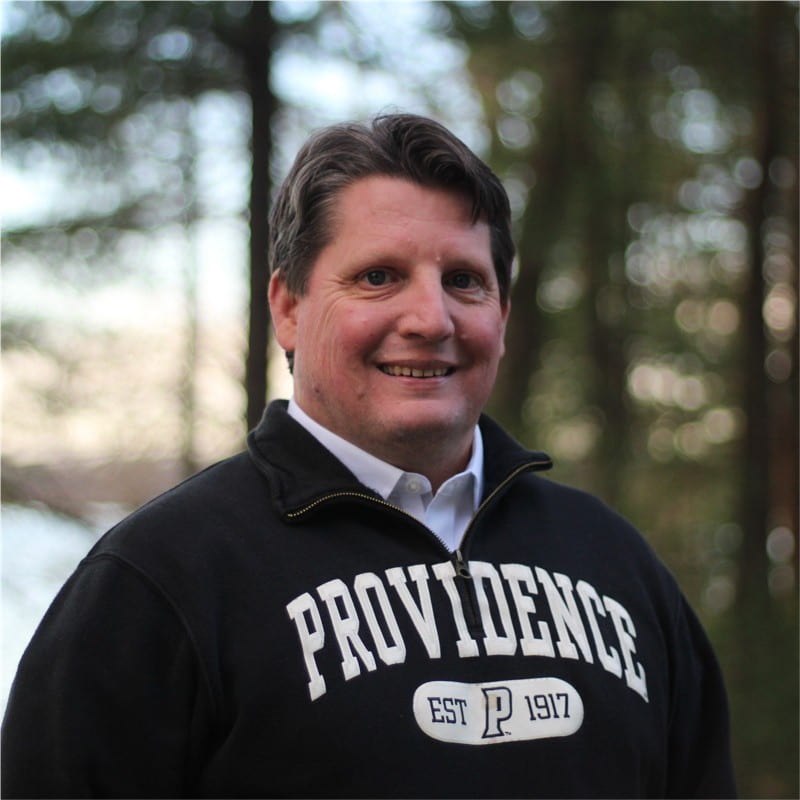 Mark DeFanti, Ph.D.
Professor DeFanti brings professional sales and marketing experience into the classroom, having worked in both corporate and agency settings. He'll share his expertise with you about marketing strategy, social media, and branding in MKT 205 (Principles of Marketing).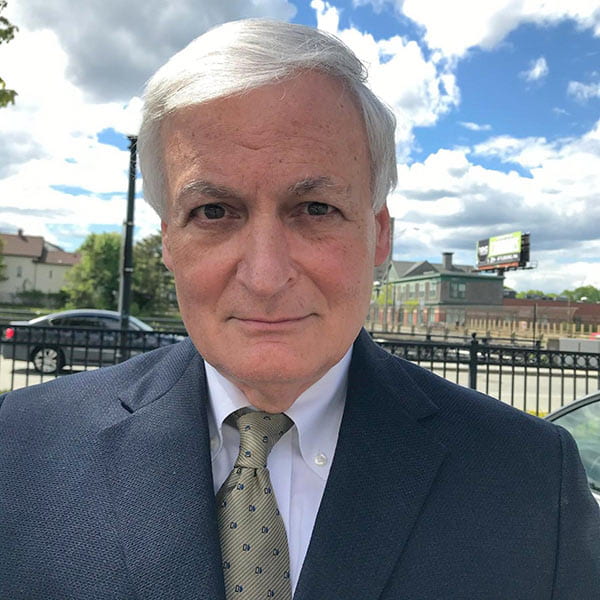 Joseph Gemma, MBA
Professor Gemma is an Assistant Dean of Undergraduate Studies and has taught management courses at Providence College for more than 40 years. He teaches MGT 105 (Principles of Business Management).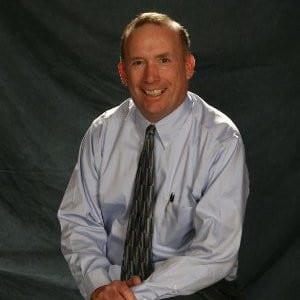 Paul Maloney, MBA
Professor Maloney offers more than 35 years of professional finance experience, having worked as a chief financial officer in a corporate setting as well as owner of an independent accounting practice. He's also taught finance for 40+ years at the college level.
Connect With Us
Ready to take the first step? Our advisers will help you create a personalized education plan. This includes guidance on the number of credits you can transfer as well as financial aid.
Inquire Now