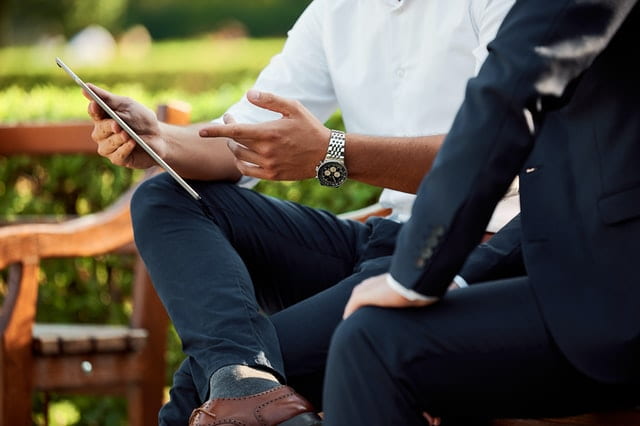 This 5-course, part-time program covers the following topics and more:
Best practices in managerial decision-making and creative approaches
How to staff, manage, and develop human resource talent
Insights into individual behavior and group dynamics for improved decision-making
Effective written and oral communication in 1-to-1, team, and presentation settings
Approaches to moral issues in management
The Management Certificate can be completed as a stand-alone program or you may combine it with the Bachelor of Professional Studies program, the fastest way to degree completion. You can also pair this program with a Business Certificate and apply both toward the Professional Studies or other major.
Student Testimonial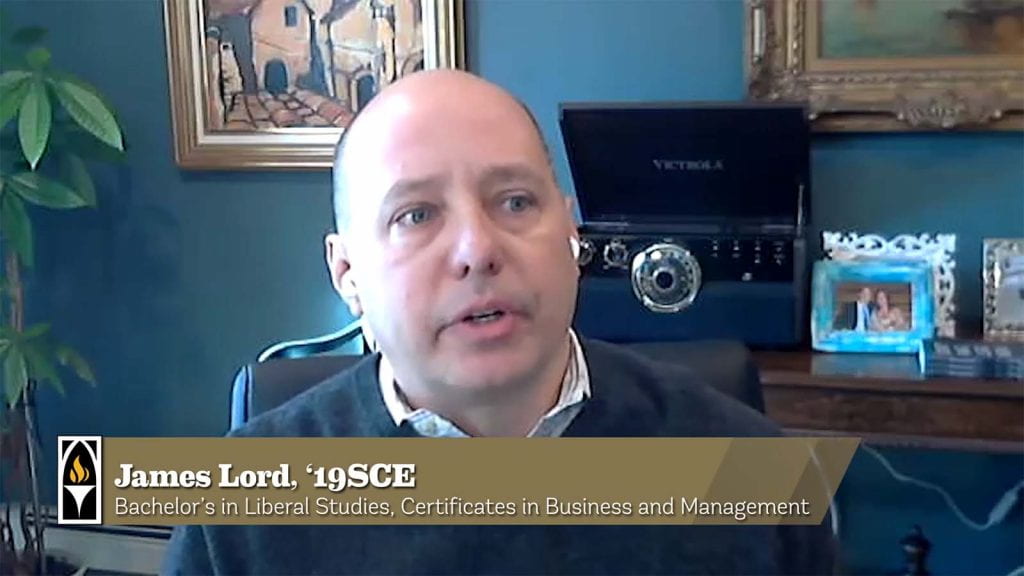 Take the First Step: 'You'll Be Surprised How Easy It is to Return to College'
In this video, James Lord shares what drove him to complete his bachelor's degree, the immediate impact his studies had in the workplace, and advice for others considering a return to college as an adult learner.
WATCH VIDEO
Faculty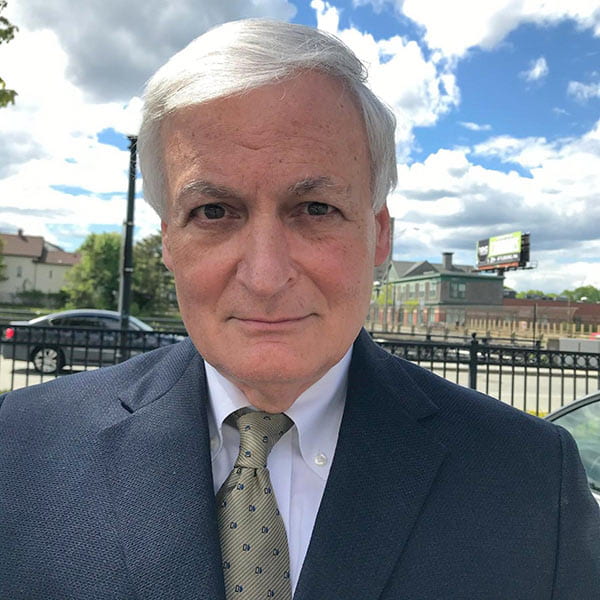 Joseph Gemma, MBA
Professor Gemma is an Assistant Dean of Undergraduate Studies and has taught management courses at Providence College for more than 40 years. He teaches MGT 105 (Principles of Business Management).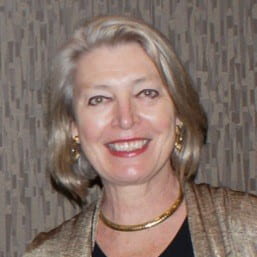 Sarah Burrows, Ed.D.
Professor Burrows is a lifelong communications, leadership, and career development professional. She teaches COM 210 (Organizational Communication) and LDR 490 (Leadership and Communication).
Applying
Applying is easy and usually takes about 10 minutes to complete. We'll ask you:
Some basic background information
When you plan to start classes
Where you've attended school previously
Inquire Now